DiWa- Dialog on Water, a three-year project (2020–2022), developed an E-learning course on Integrated River Basin Management as part of the "University Dialogue with the Muslim World" funded by the DAAD (from the means of the German Federal Foreign Office). Within the framework of DiWa, Ostfalia organized the 10-day summer academy from September 11.–21.09.2022 in Suderburg. Nine Iranian students from SANRU University and seven students from Ostfalia accompanied by Dr.-Ing. Mohsen Masoudian and Prof. Klaus Röttcher. The students participated in Suderburger summer academy, scientific excursions, and exchange programs, in order to conduct face-to-face events to meet the main objective of DiWa; the Blended-Learning concept.
The program included different parts, such as lectures about River Restoration and Flood Protection measures in Germany, a visit to the village museum in Hösseringen (near Suderburg), Flood Protection facilities in Hitzacker and Hafencity (Hamburg), a River Restoration project in Welle, a ship lift (Schiffshebewerk) and city tour in Lüneburg. In addition, cultural events and activities were held, such as German/Iranian evening, a canoe tour with professors, staff members and the FSR team (Student Representative Council) of Ostfalia.
Thanks DAAD in Bonn and Tehran for supporting us to organize the DiWa Summer Academy 2022!
Special Thanks to Mr. Ahmad Keshavarzi; Acting Director DAAD Office in Tehran, Iran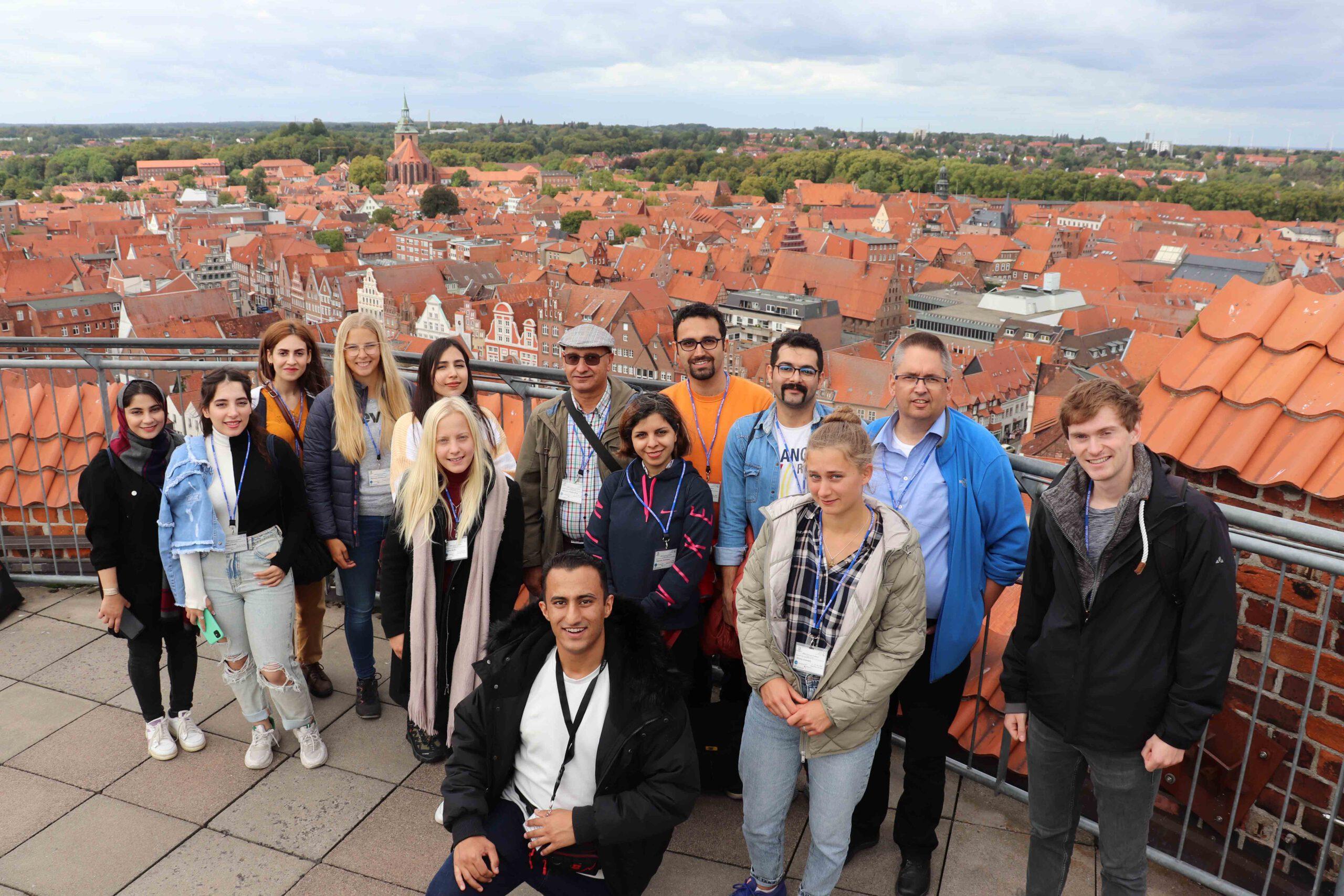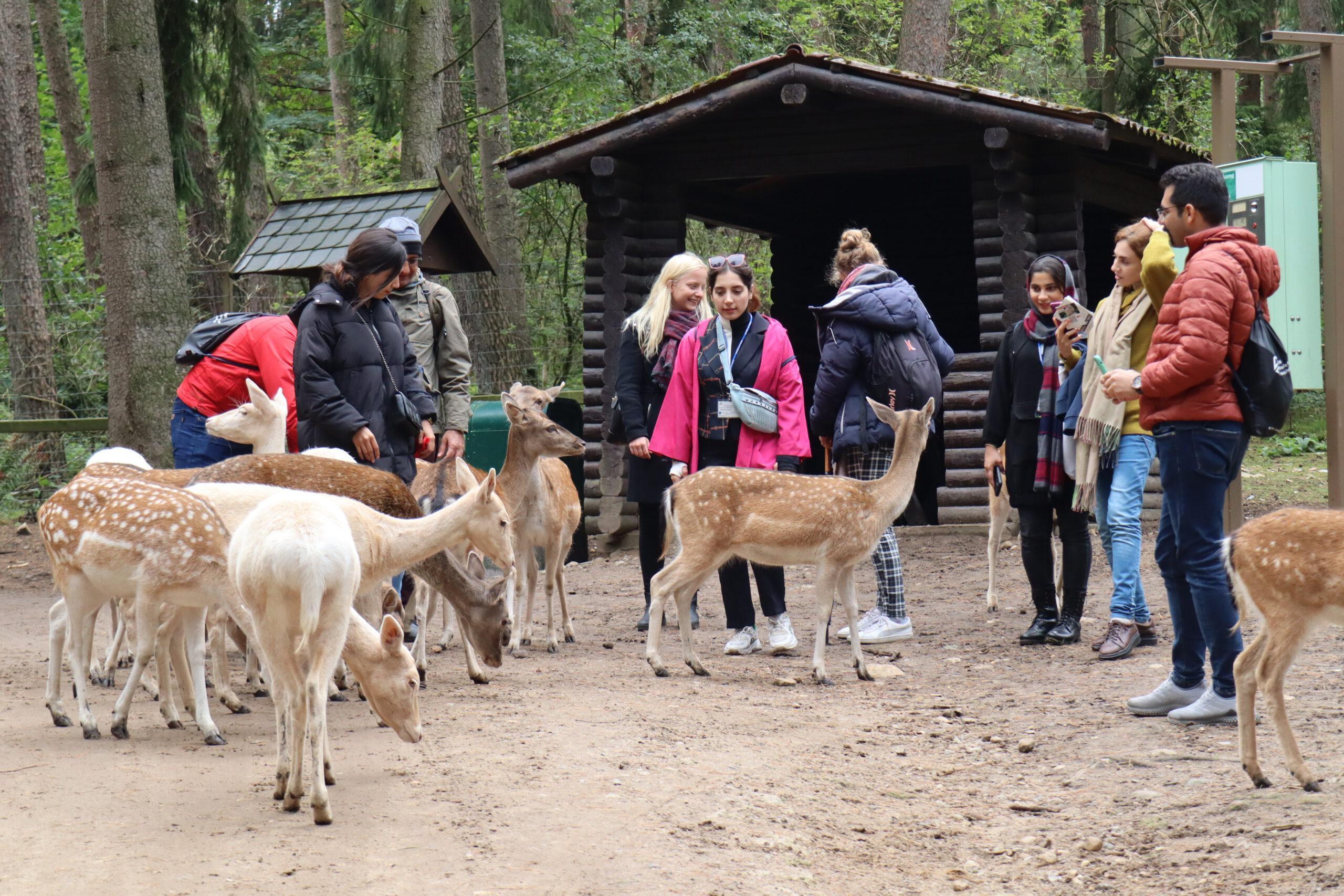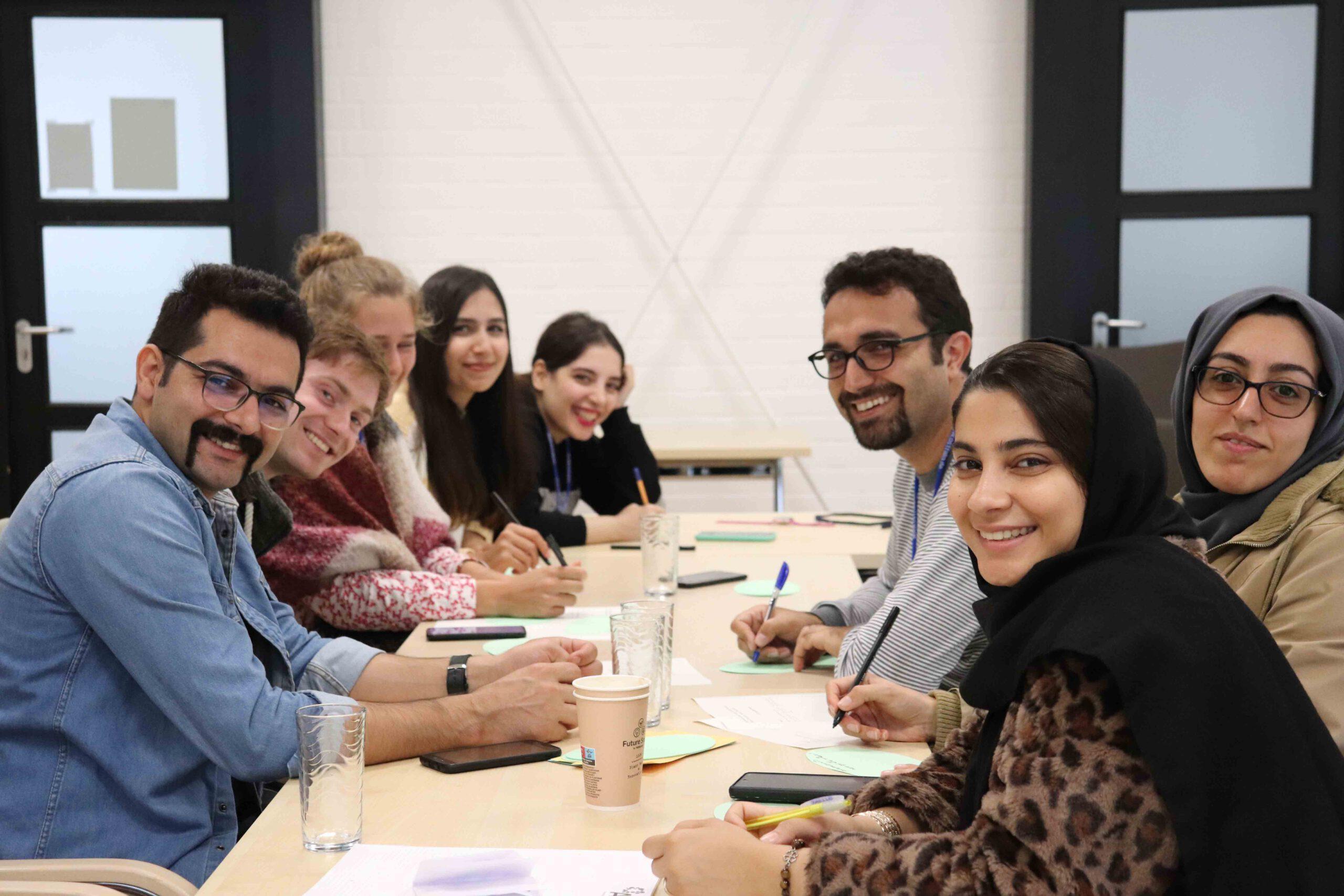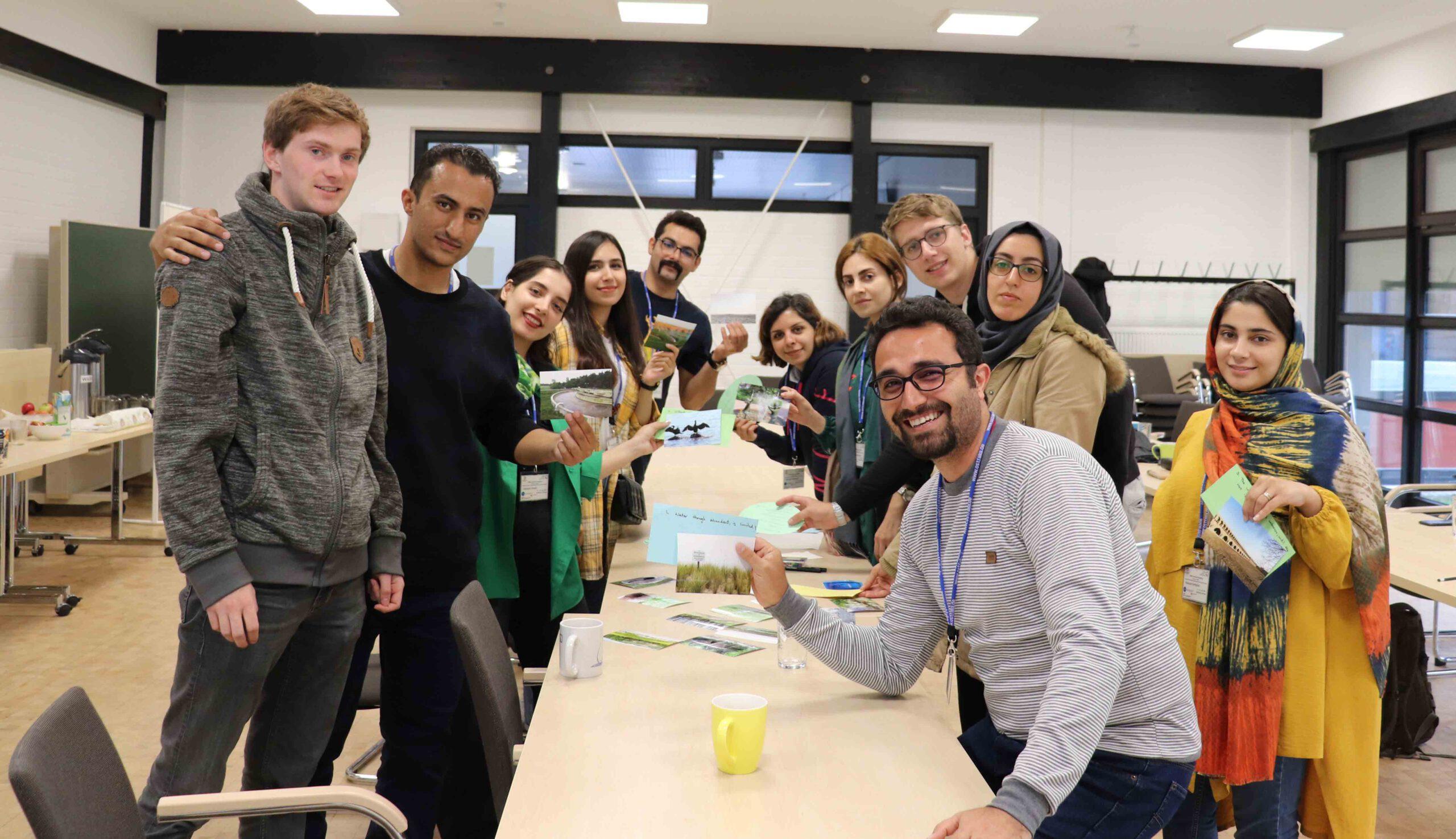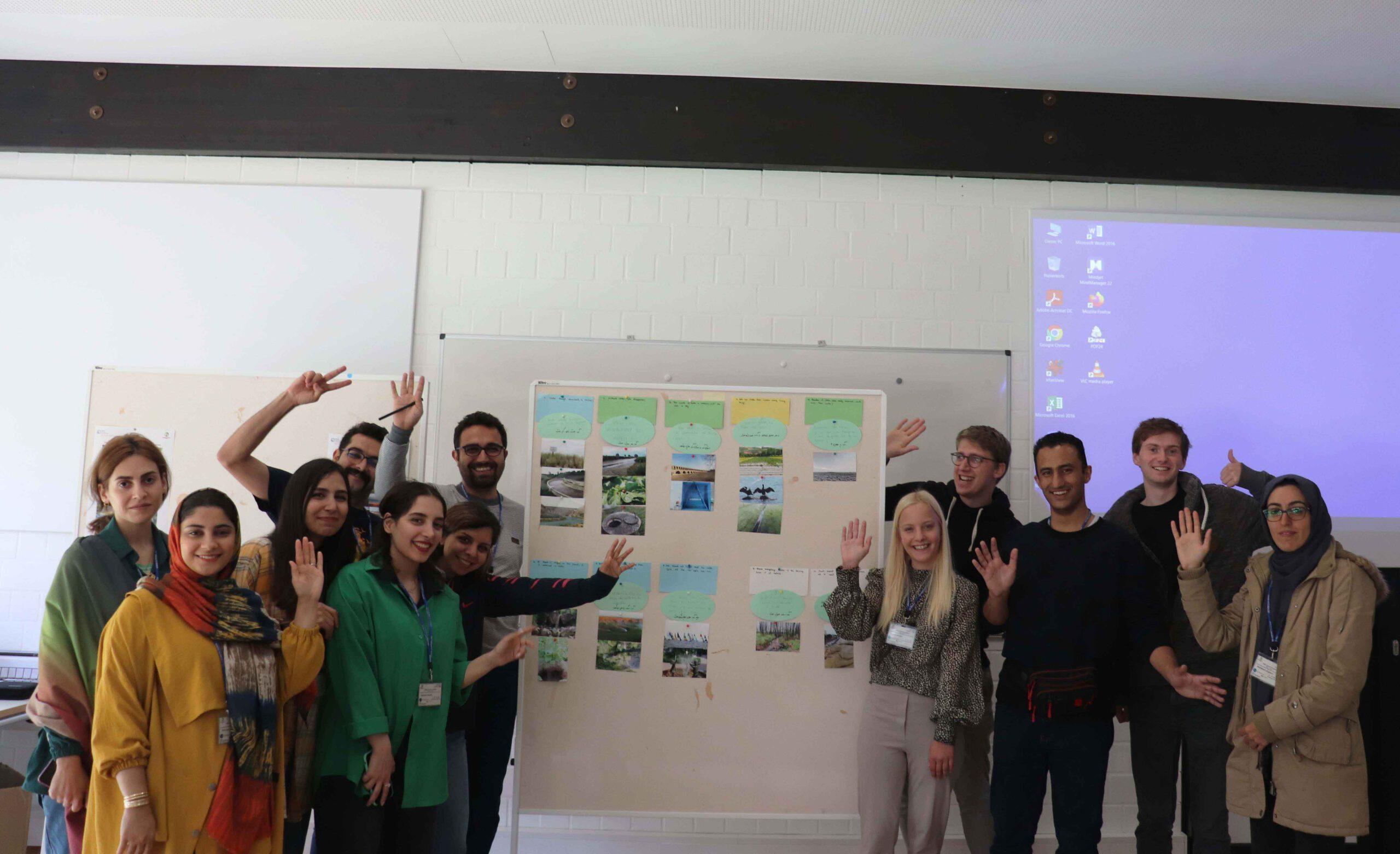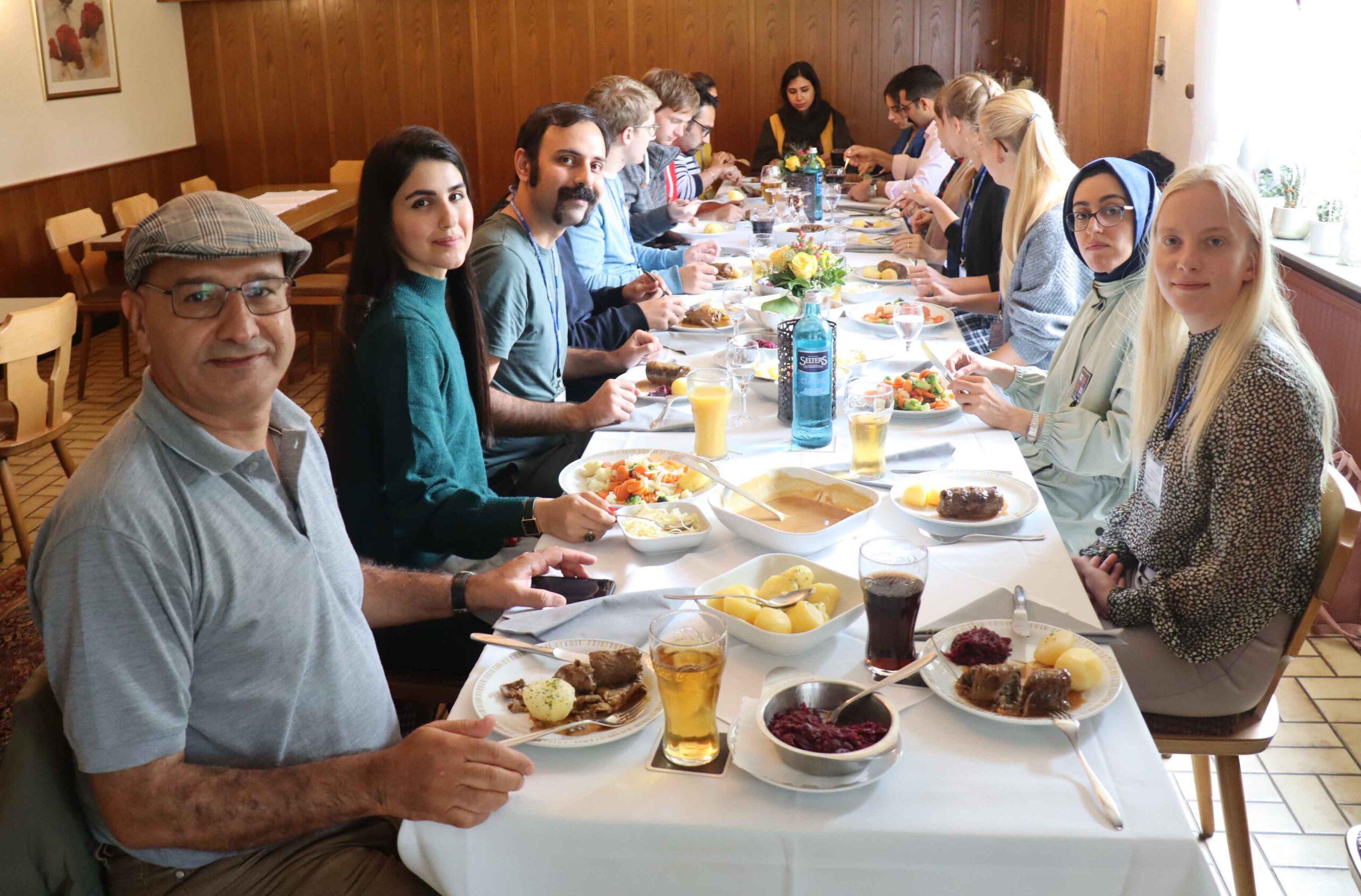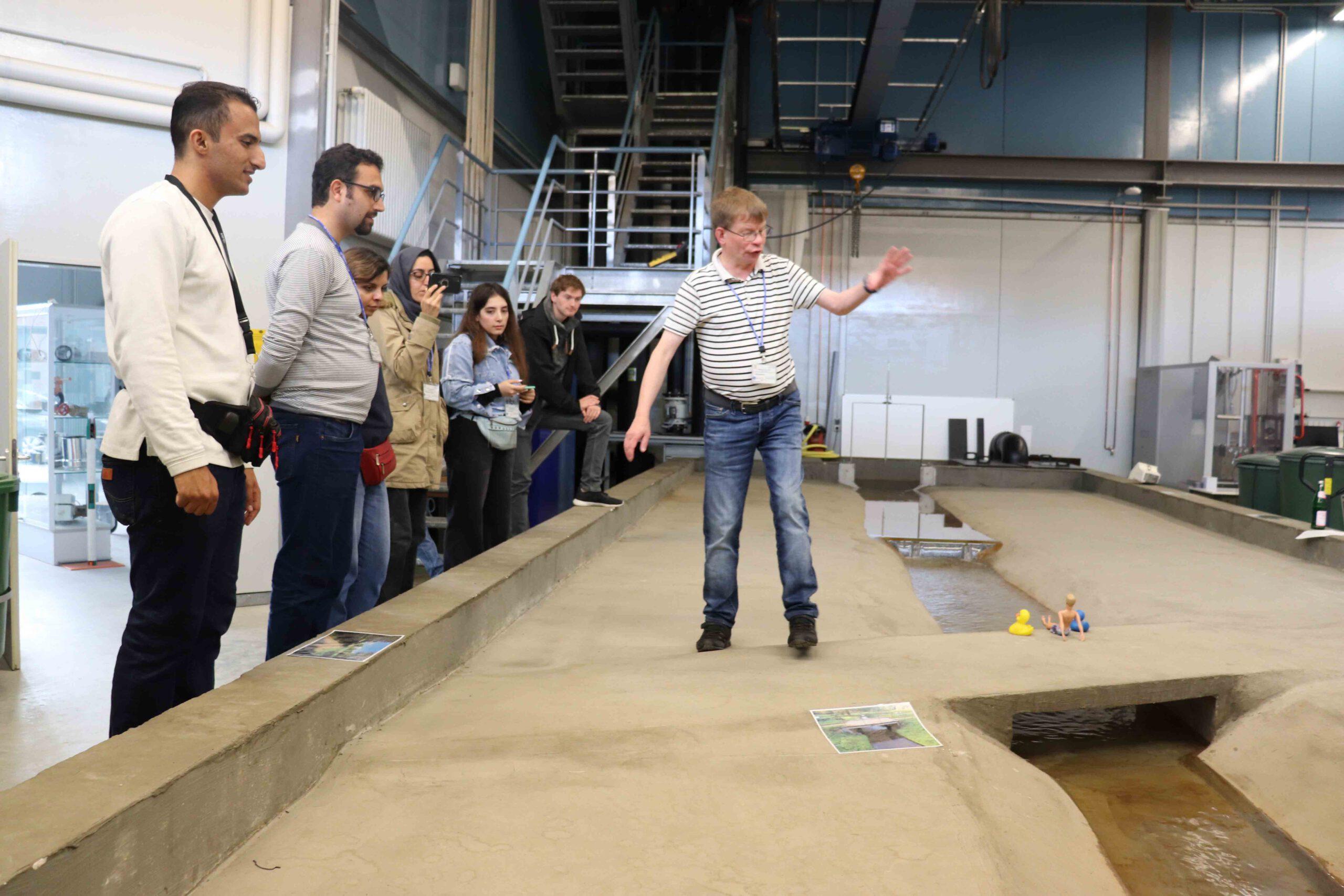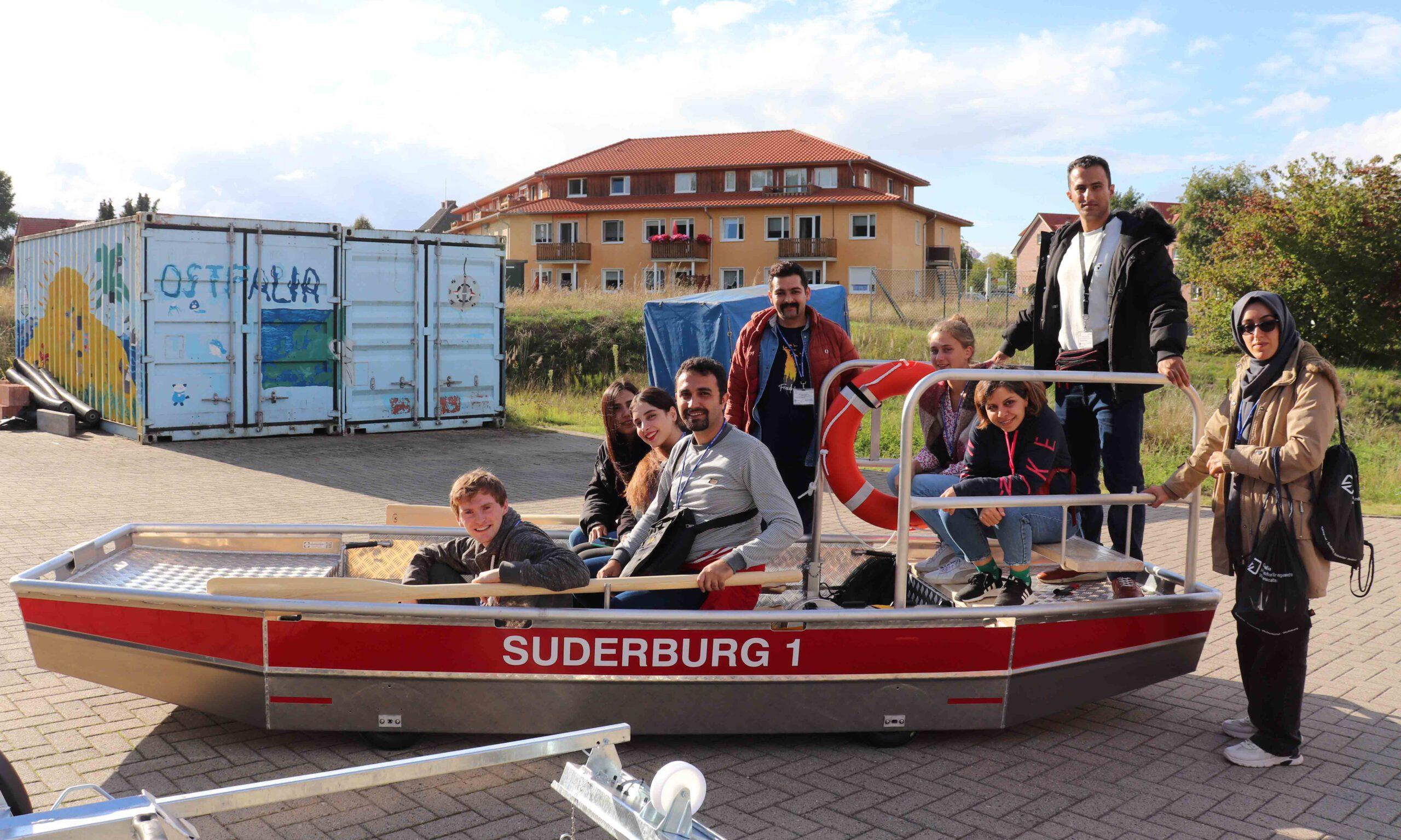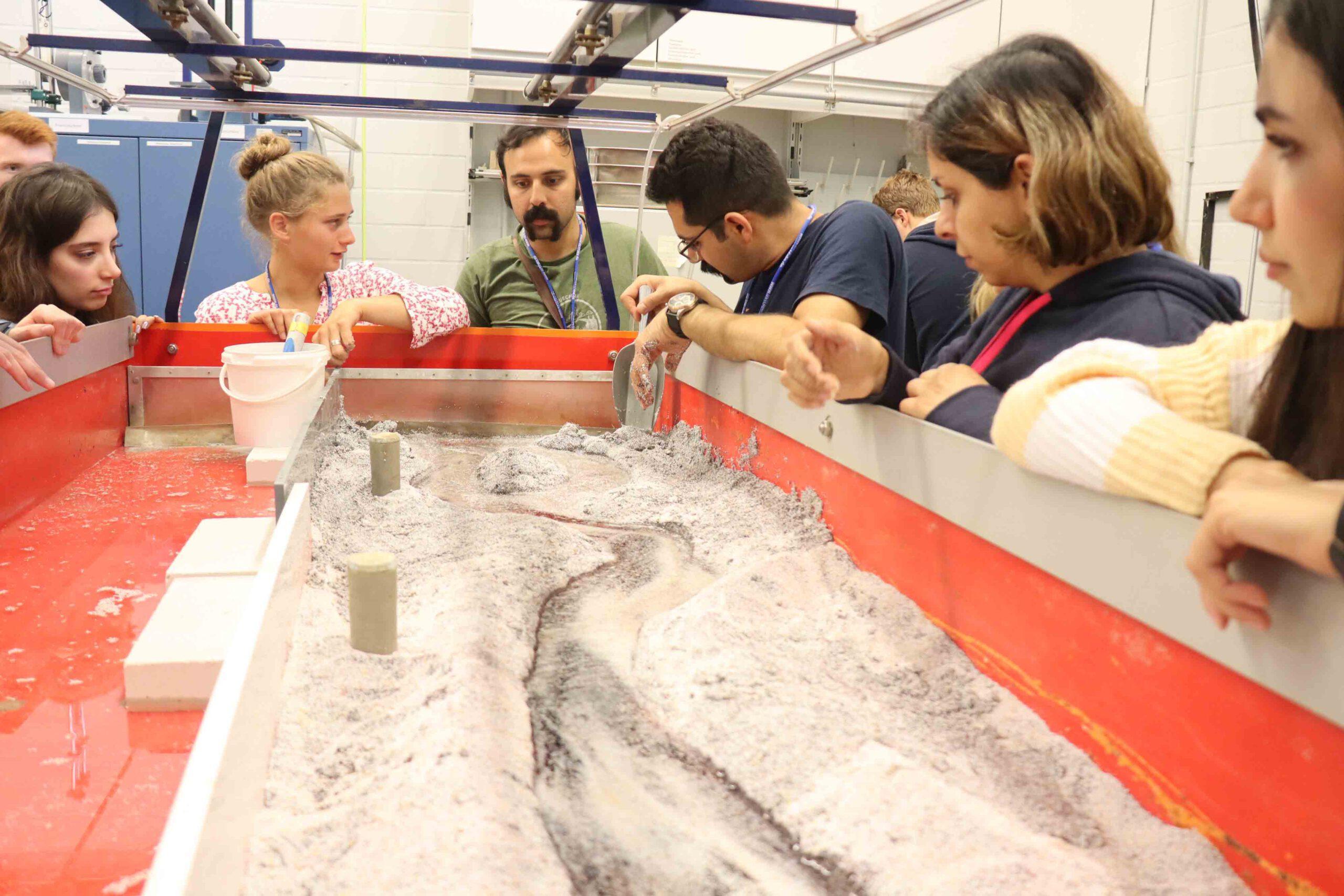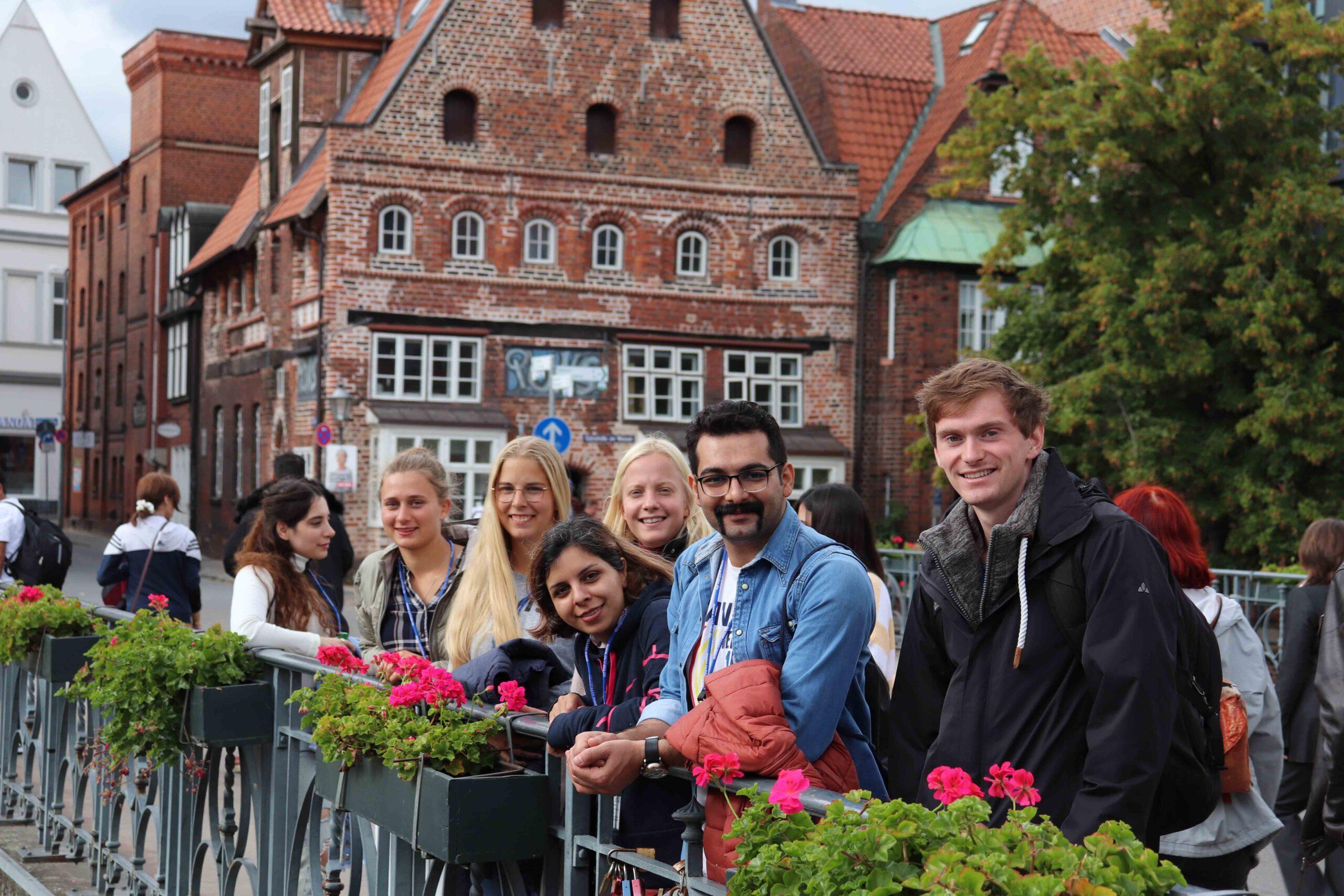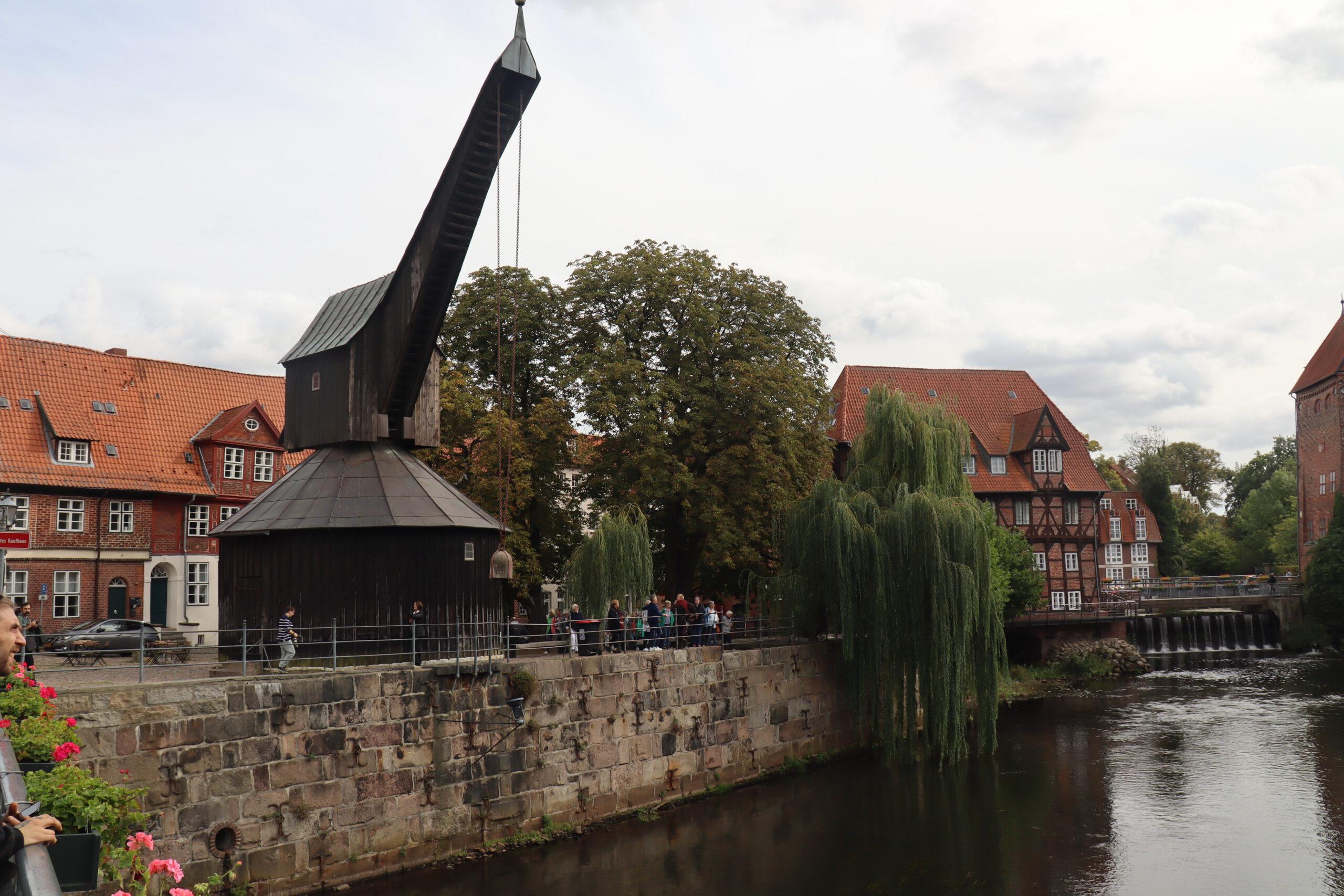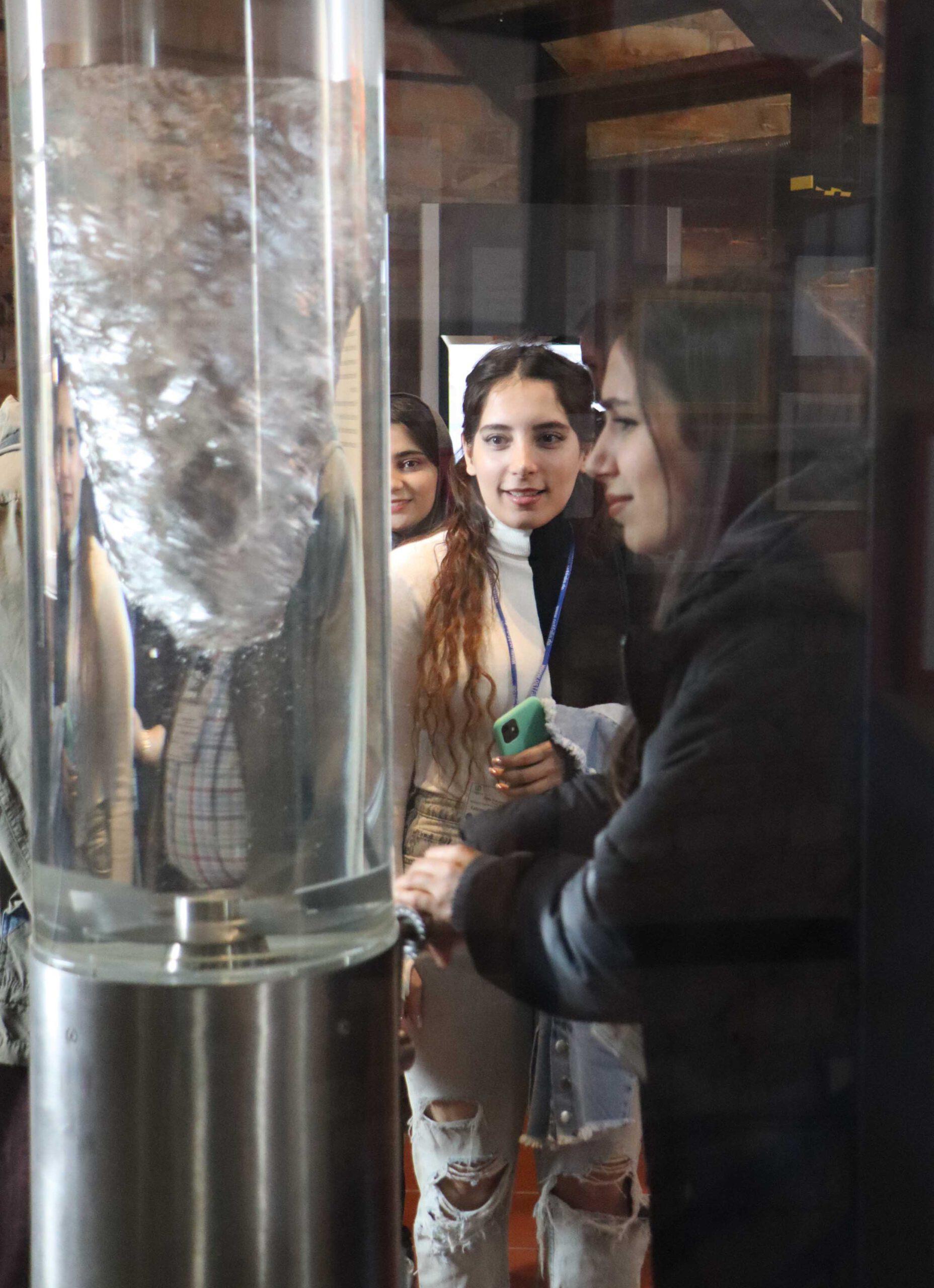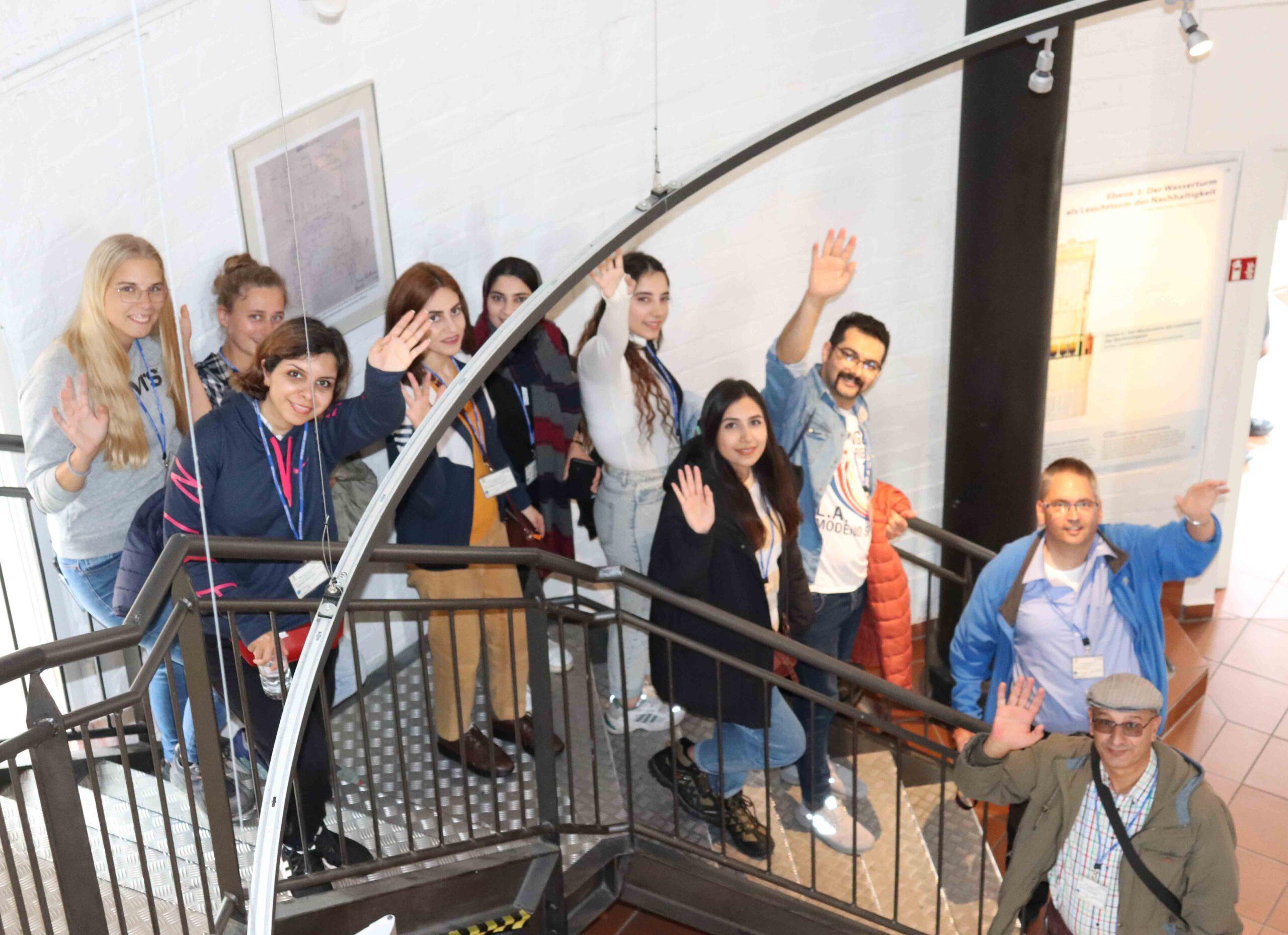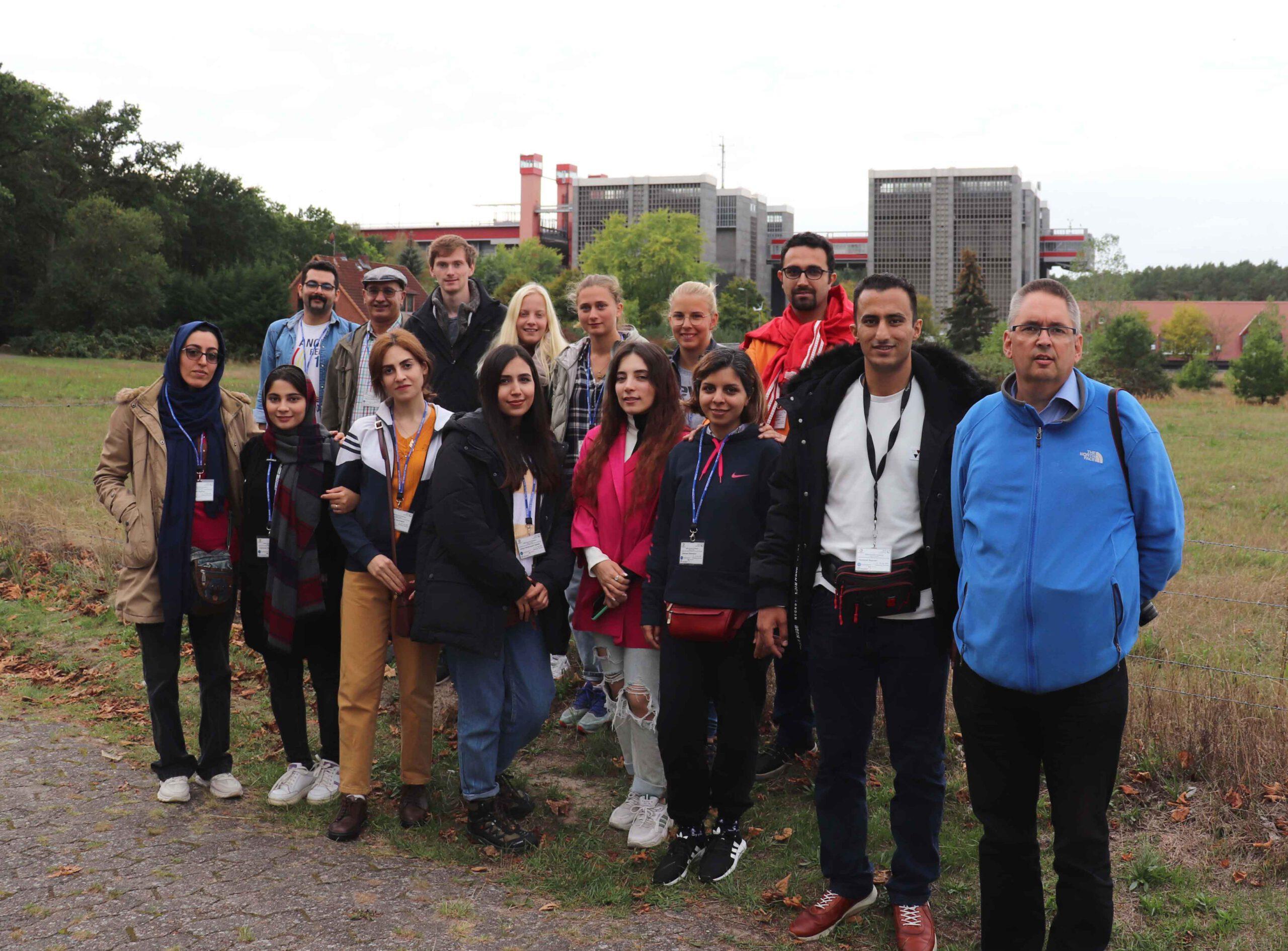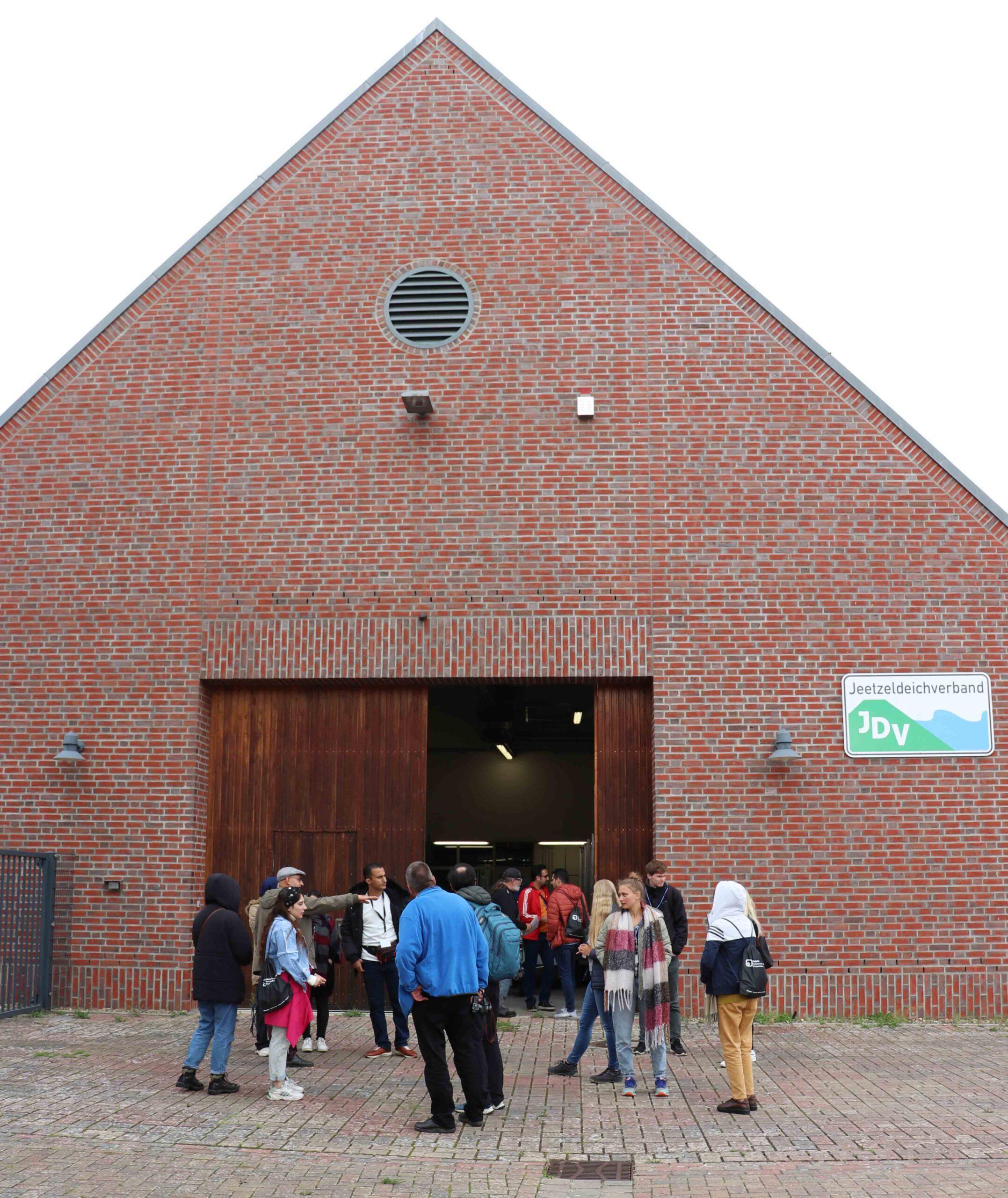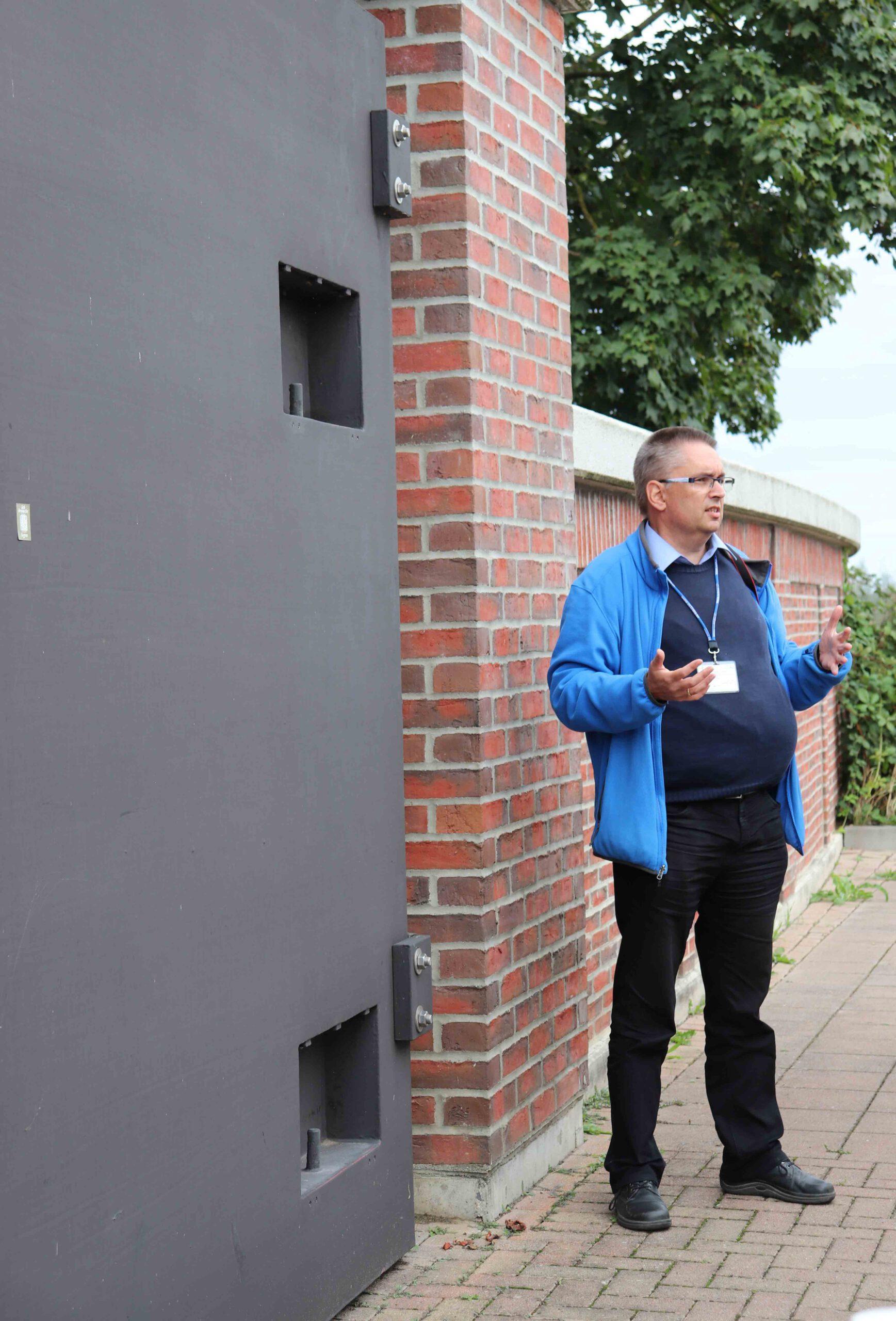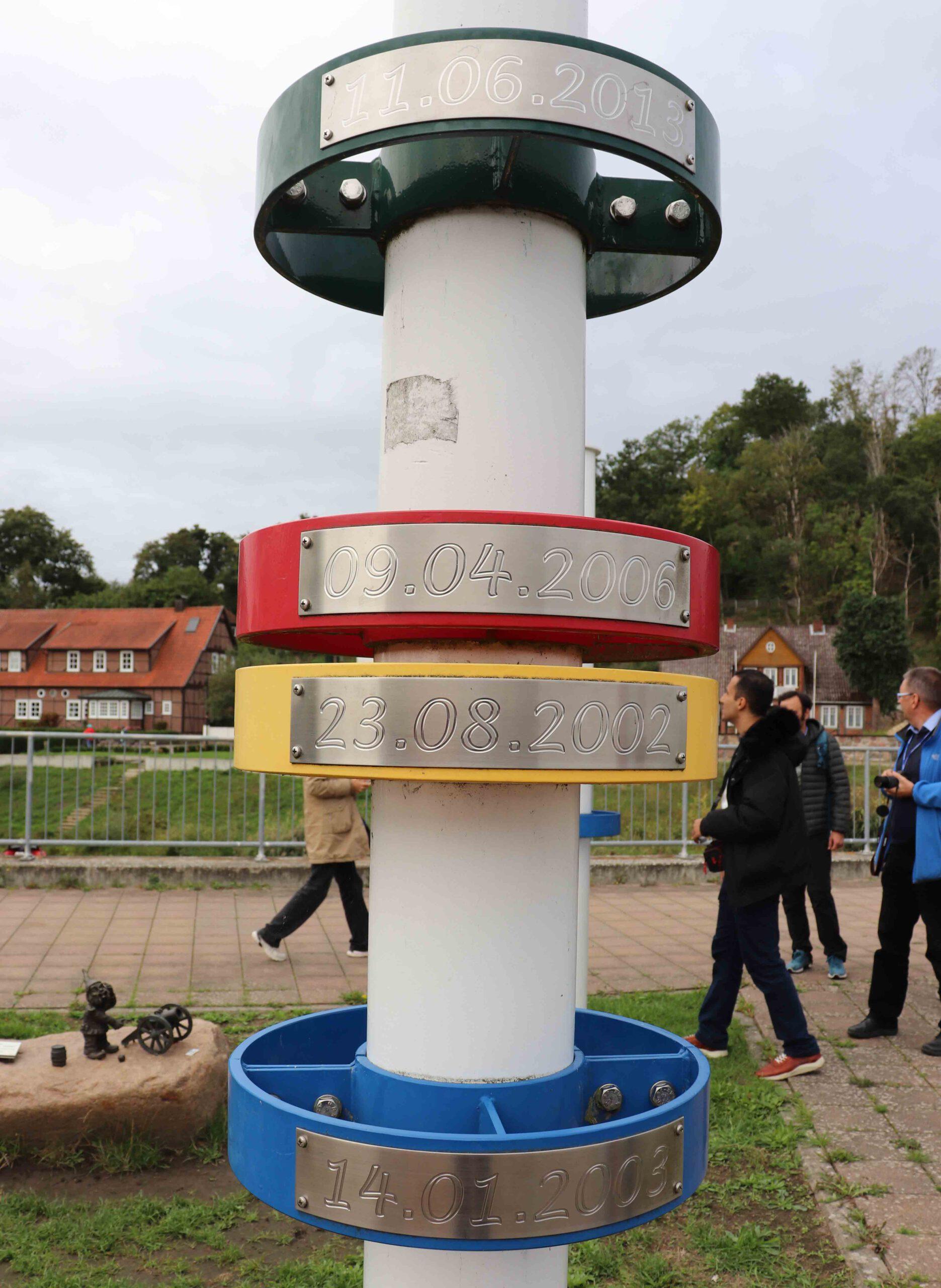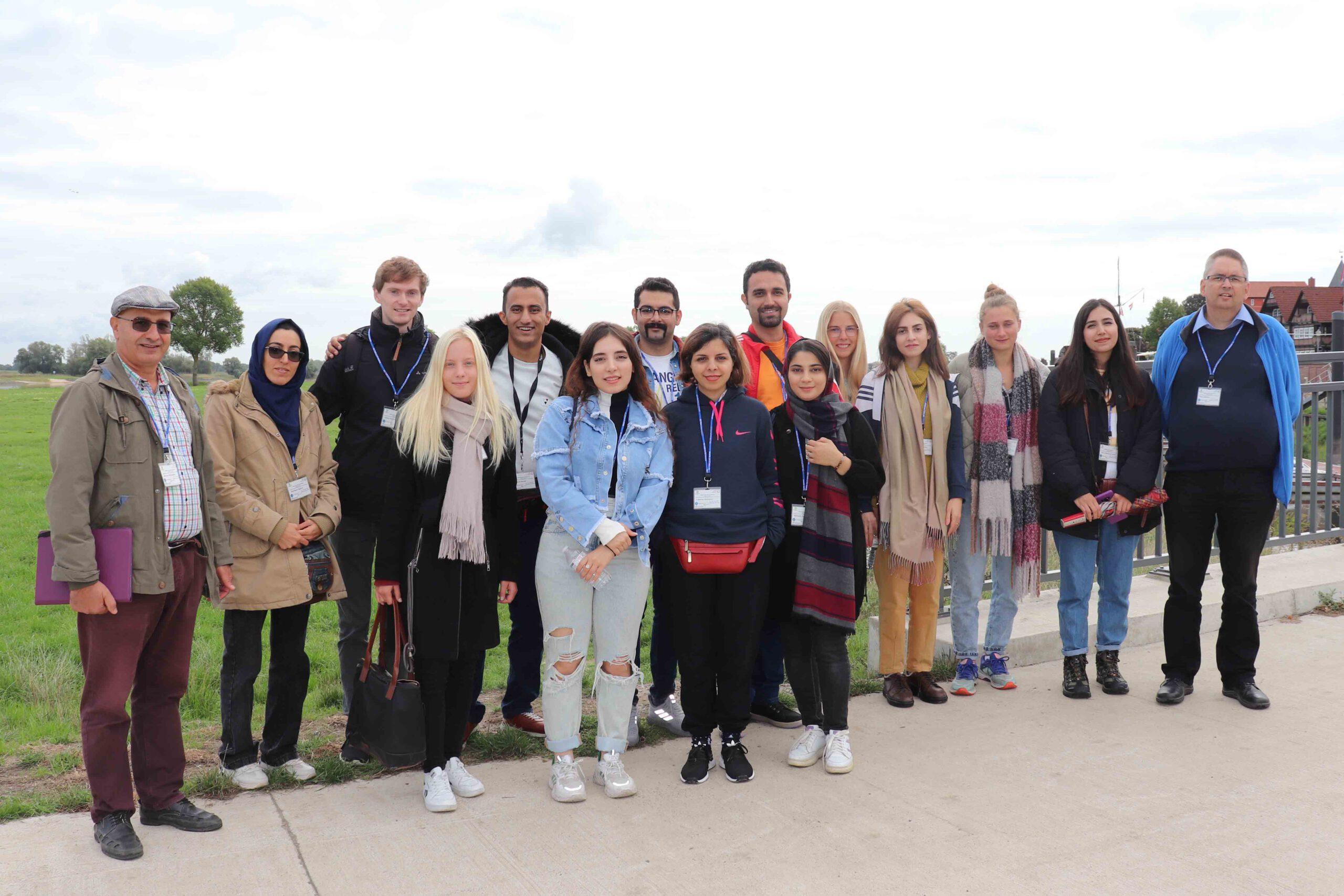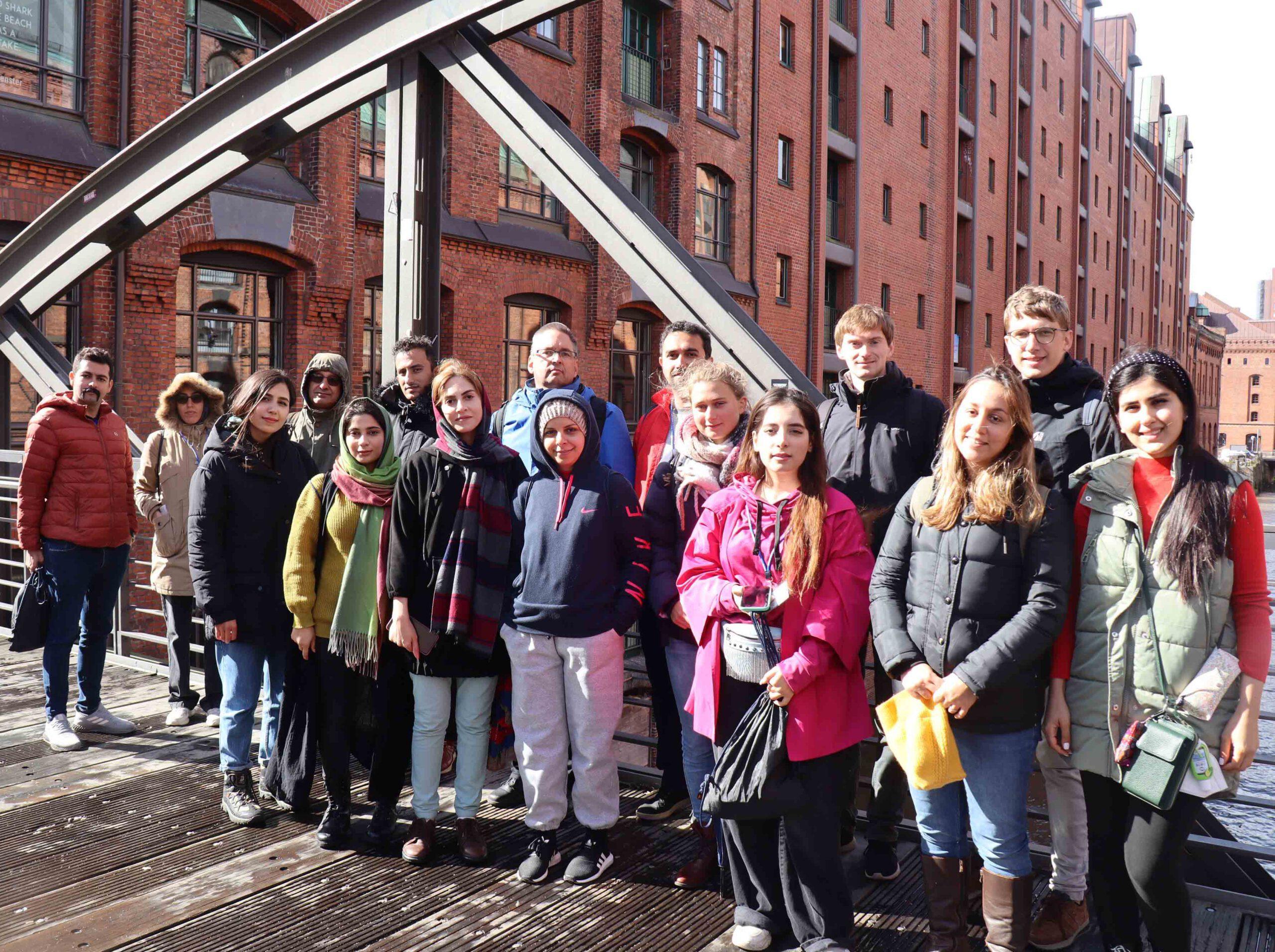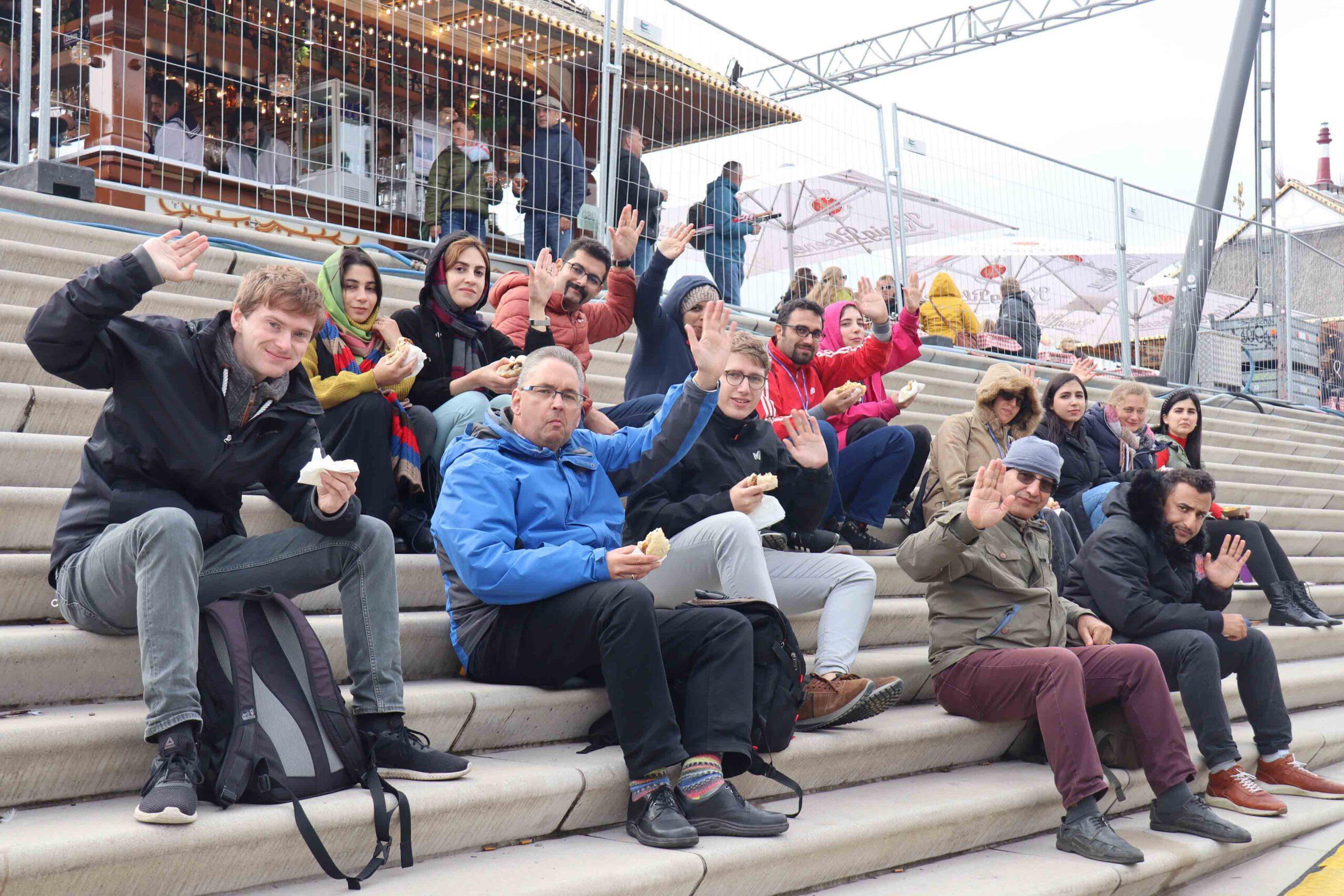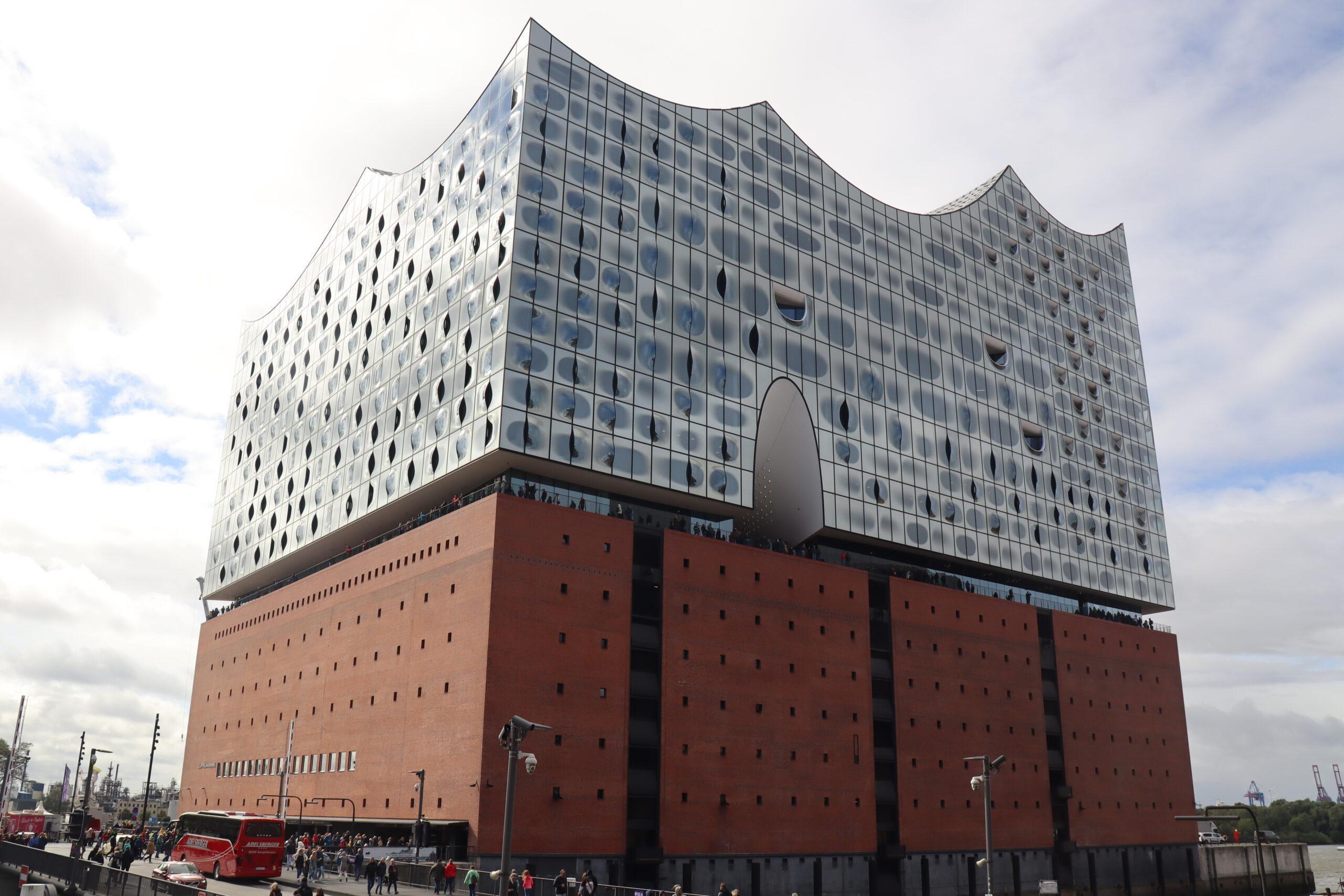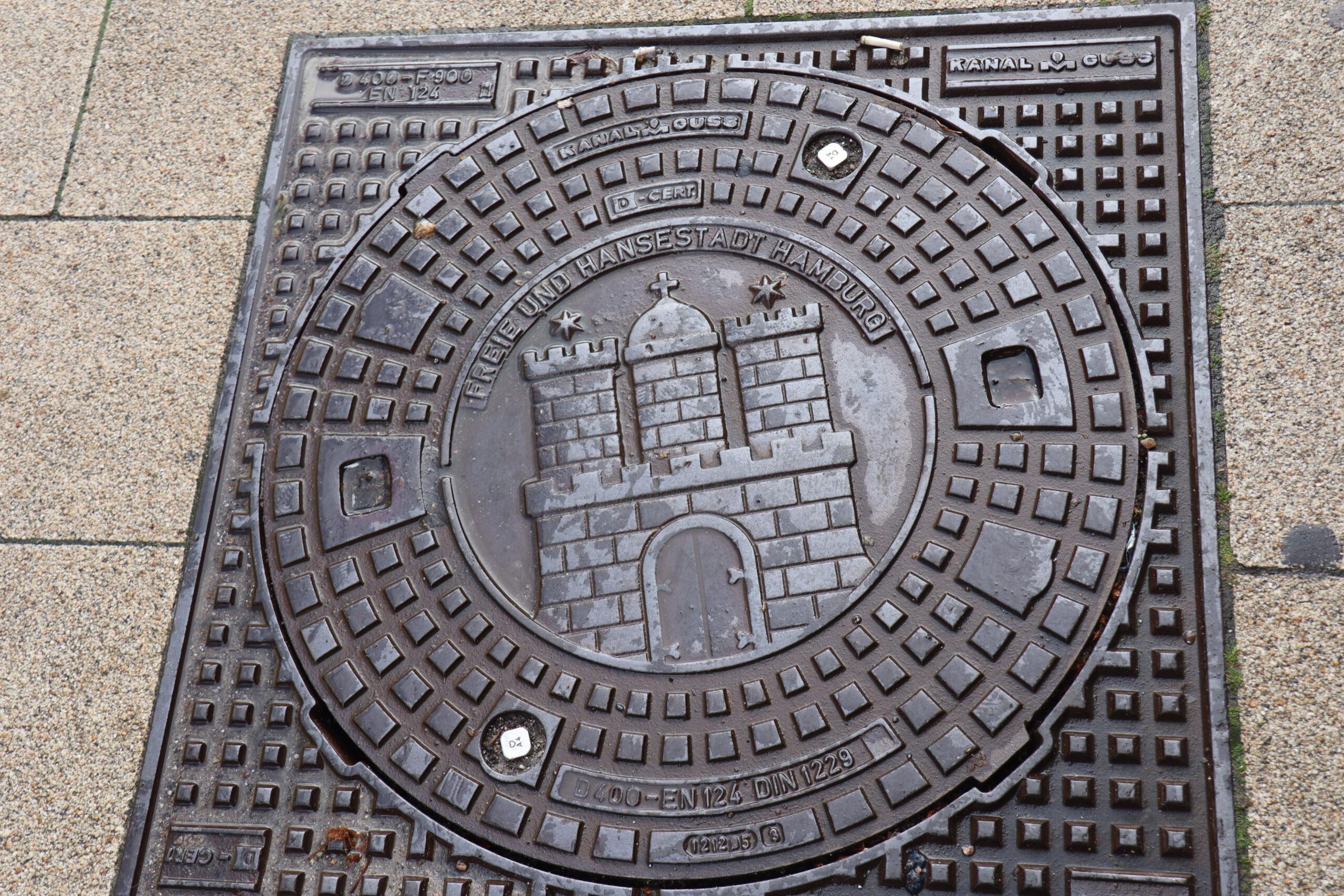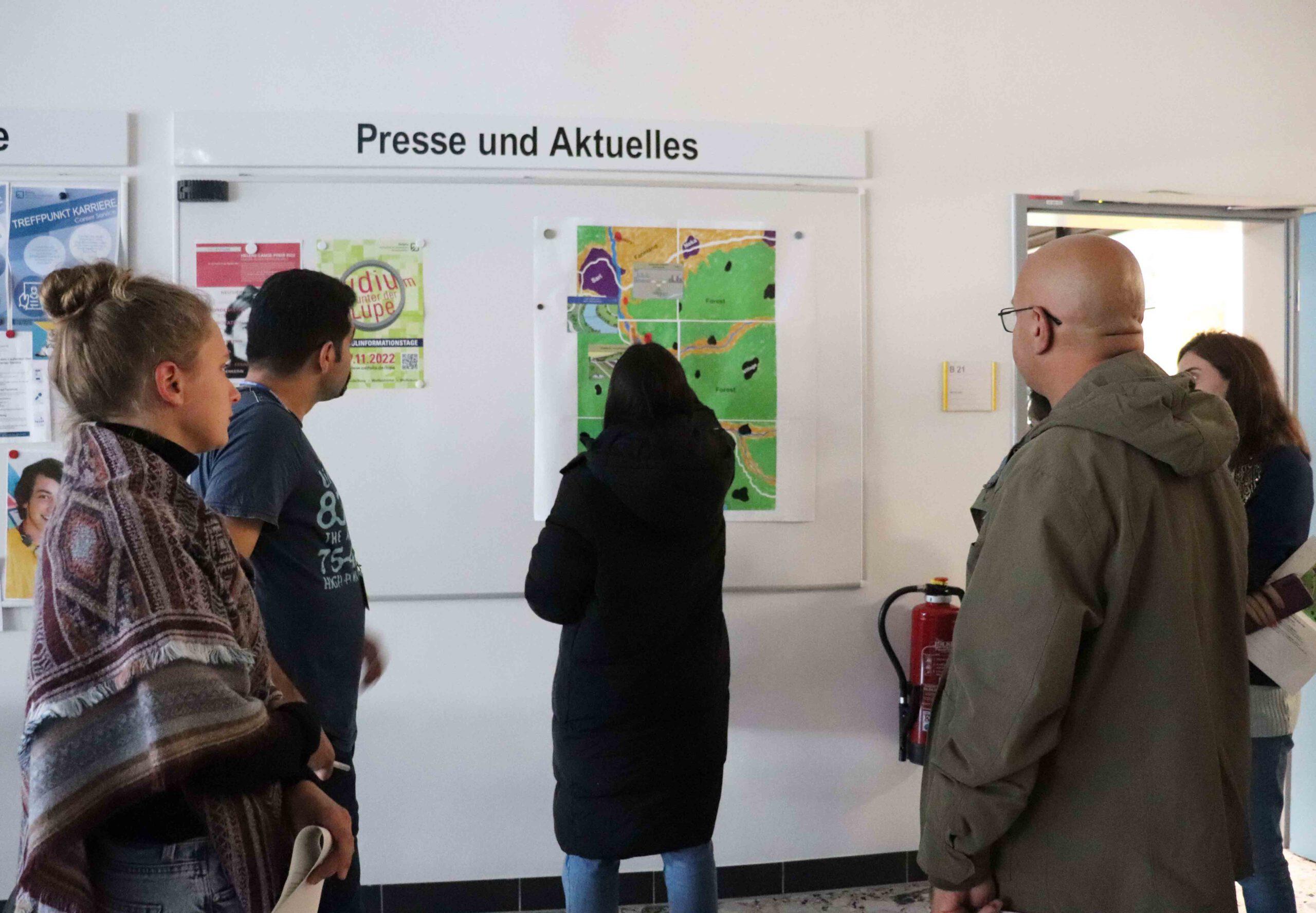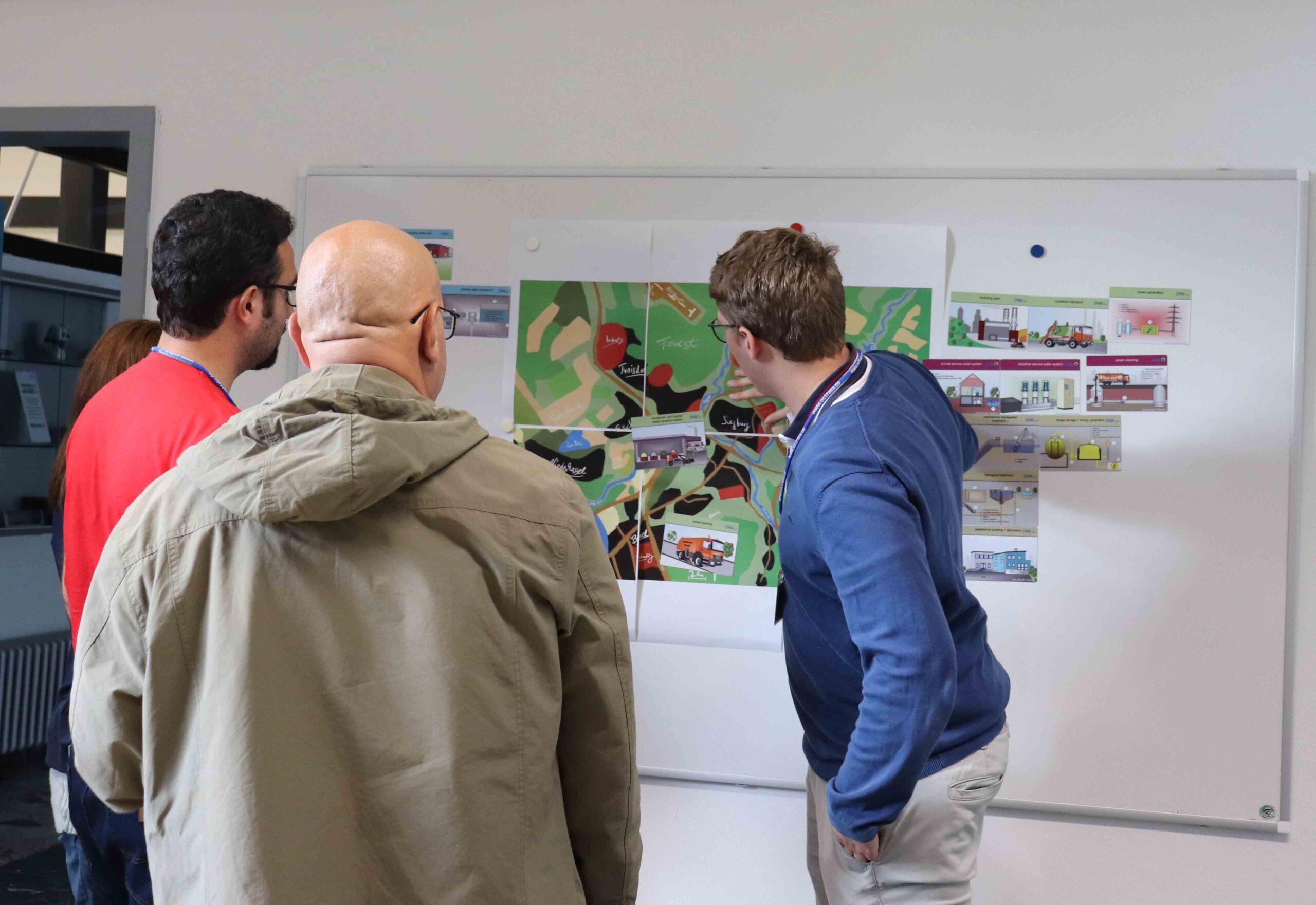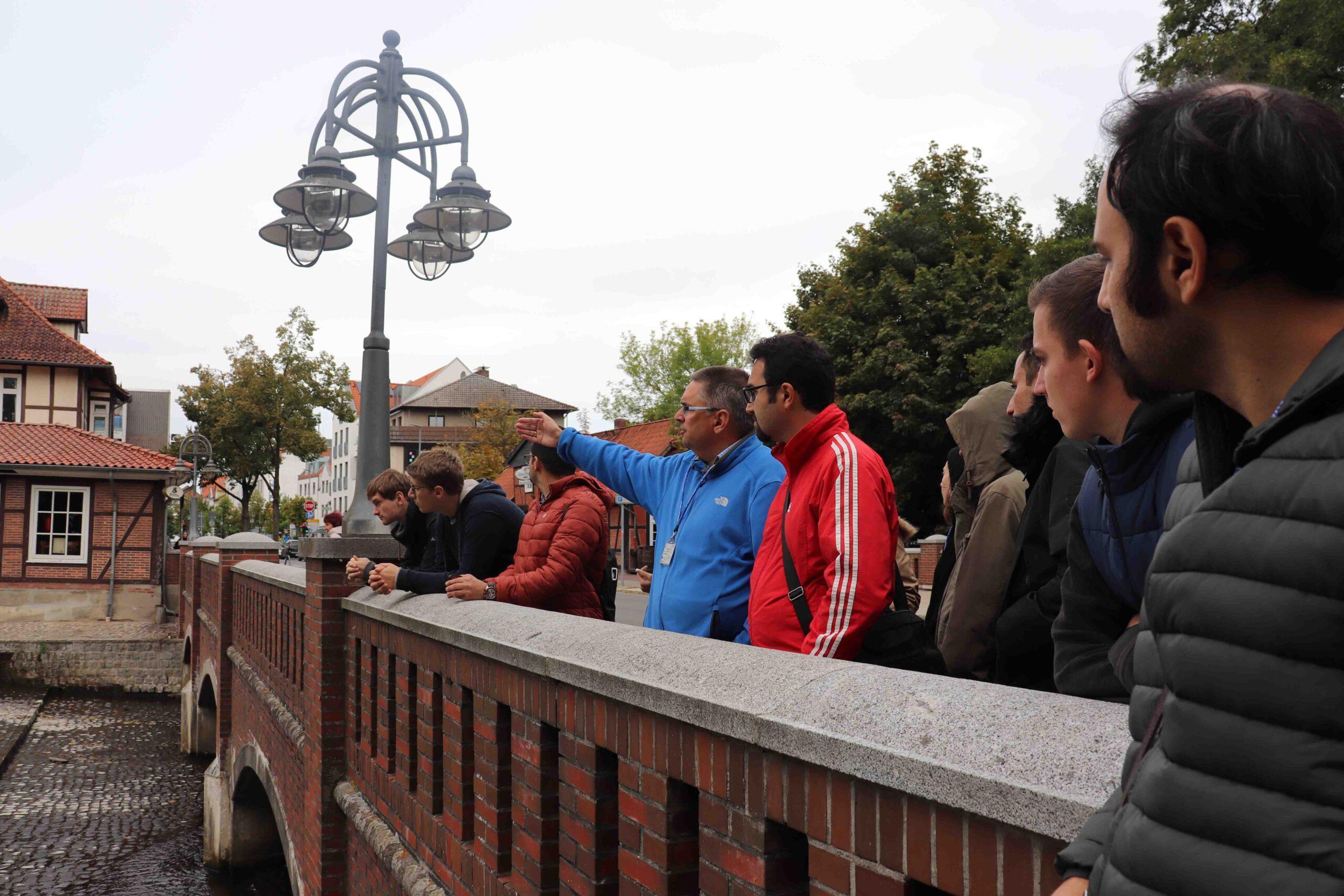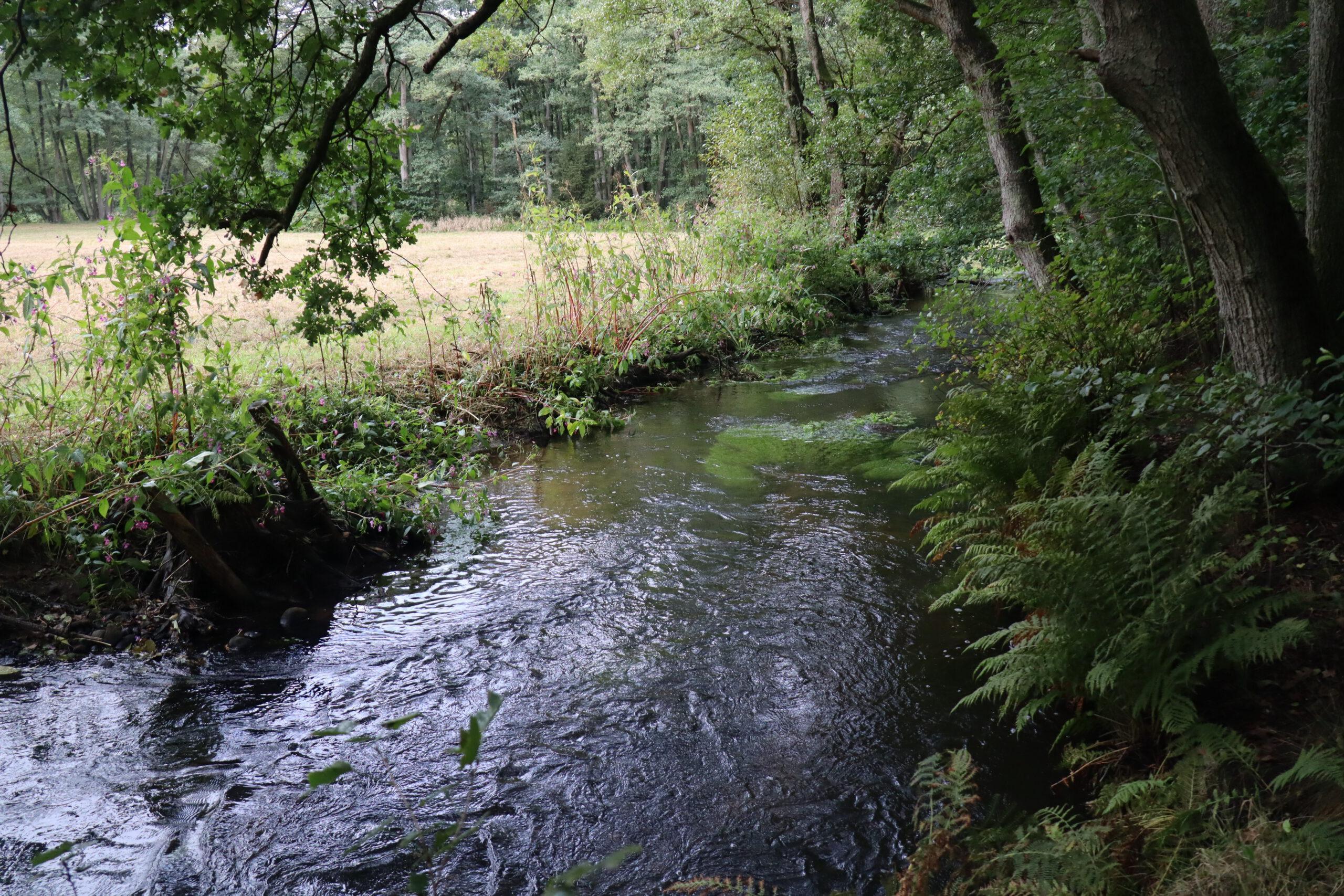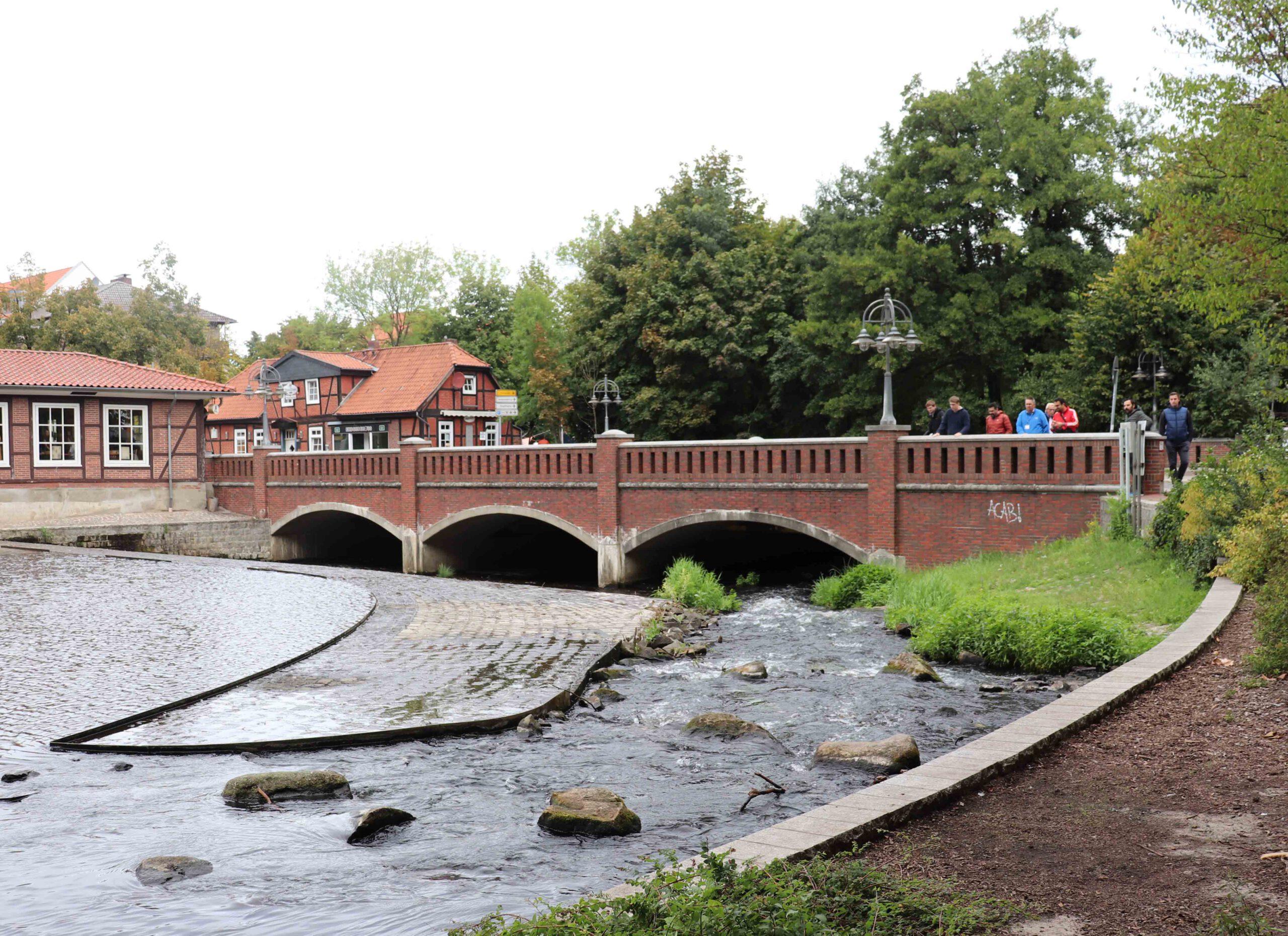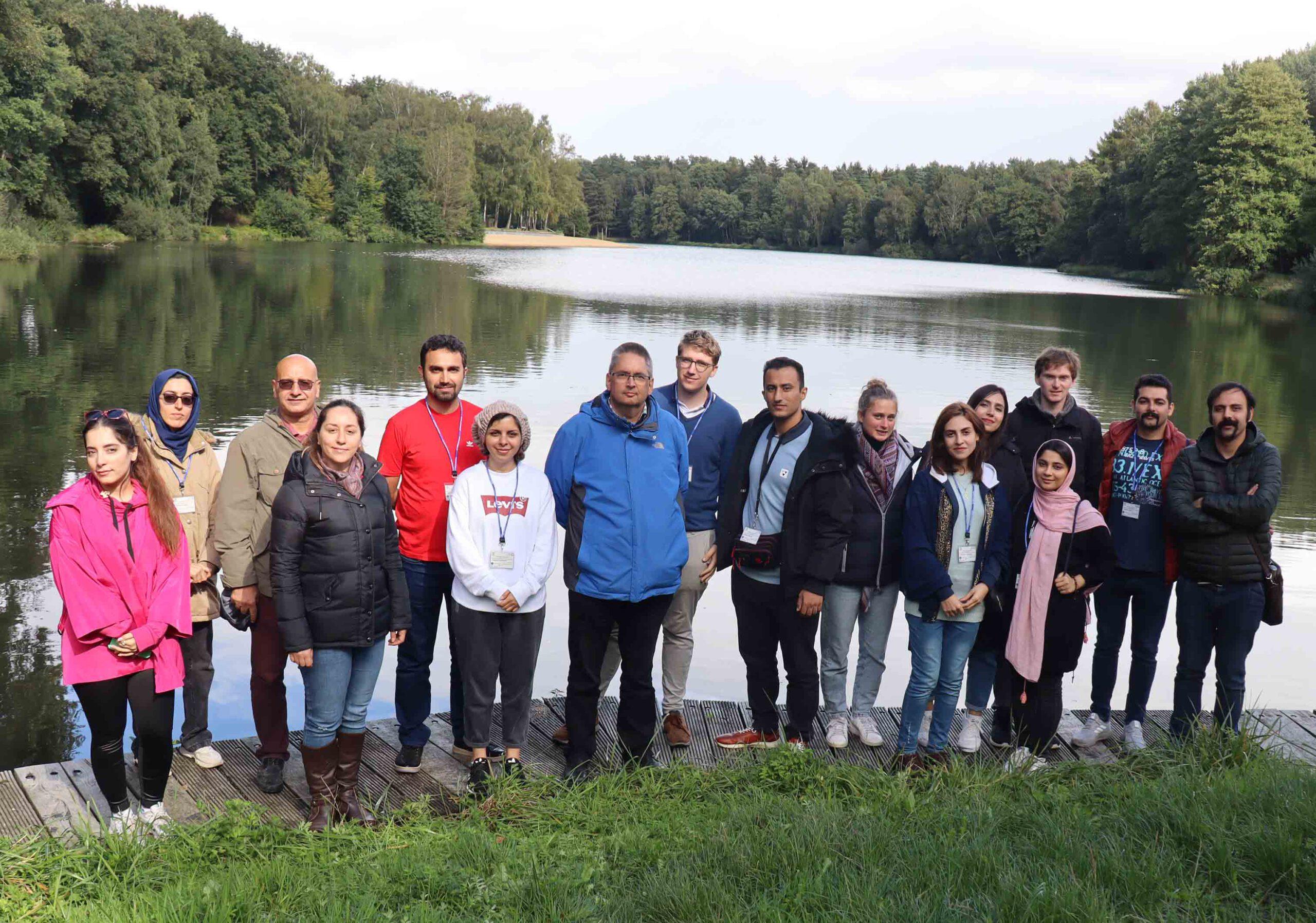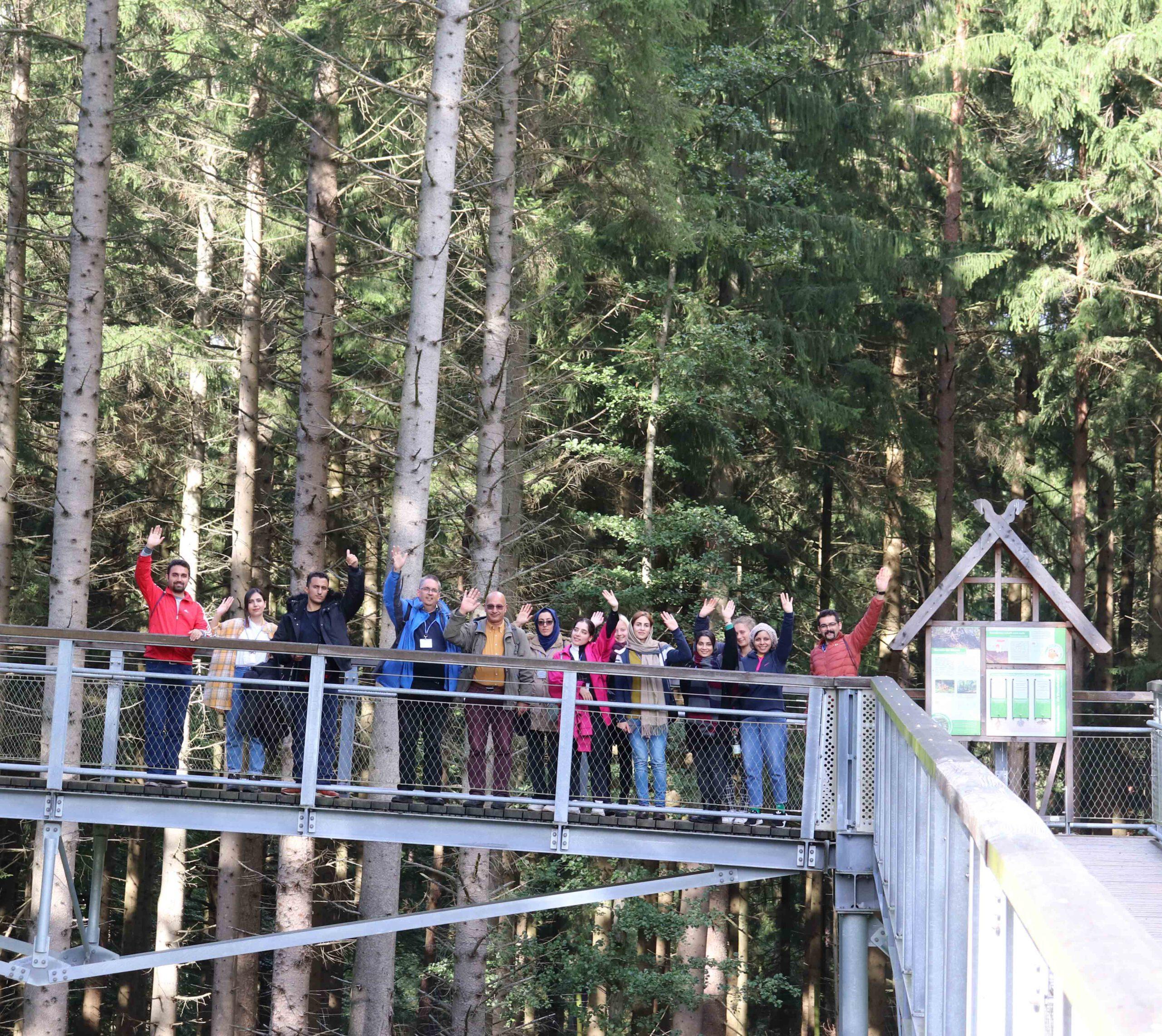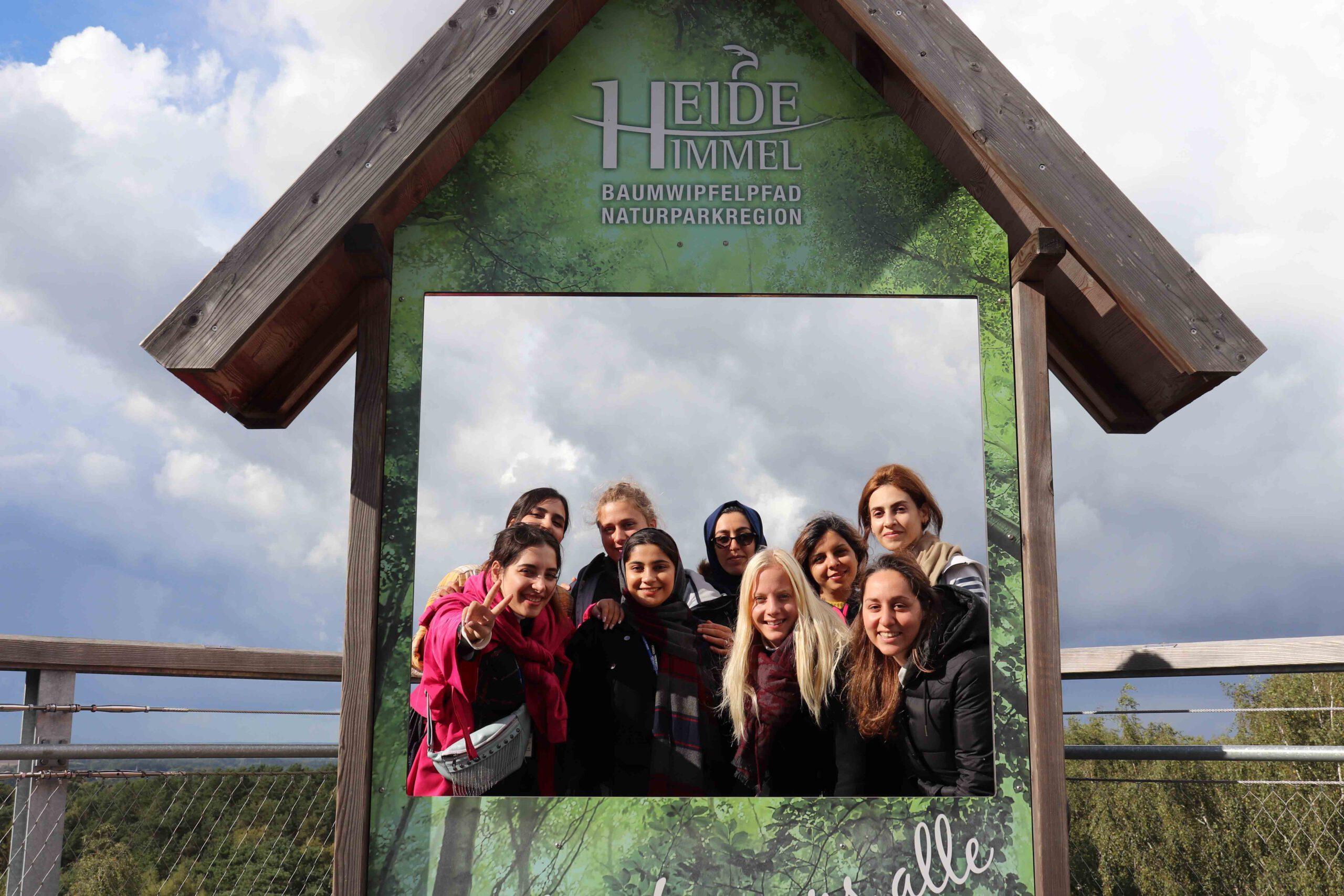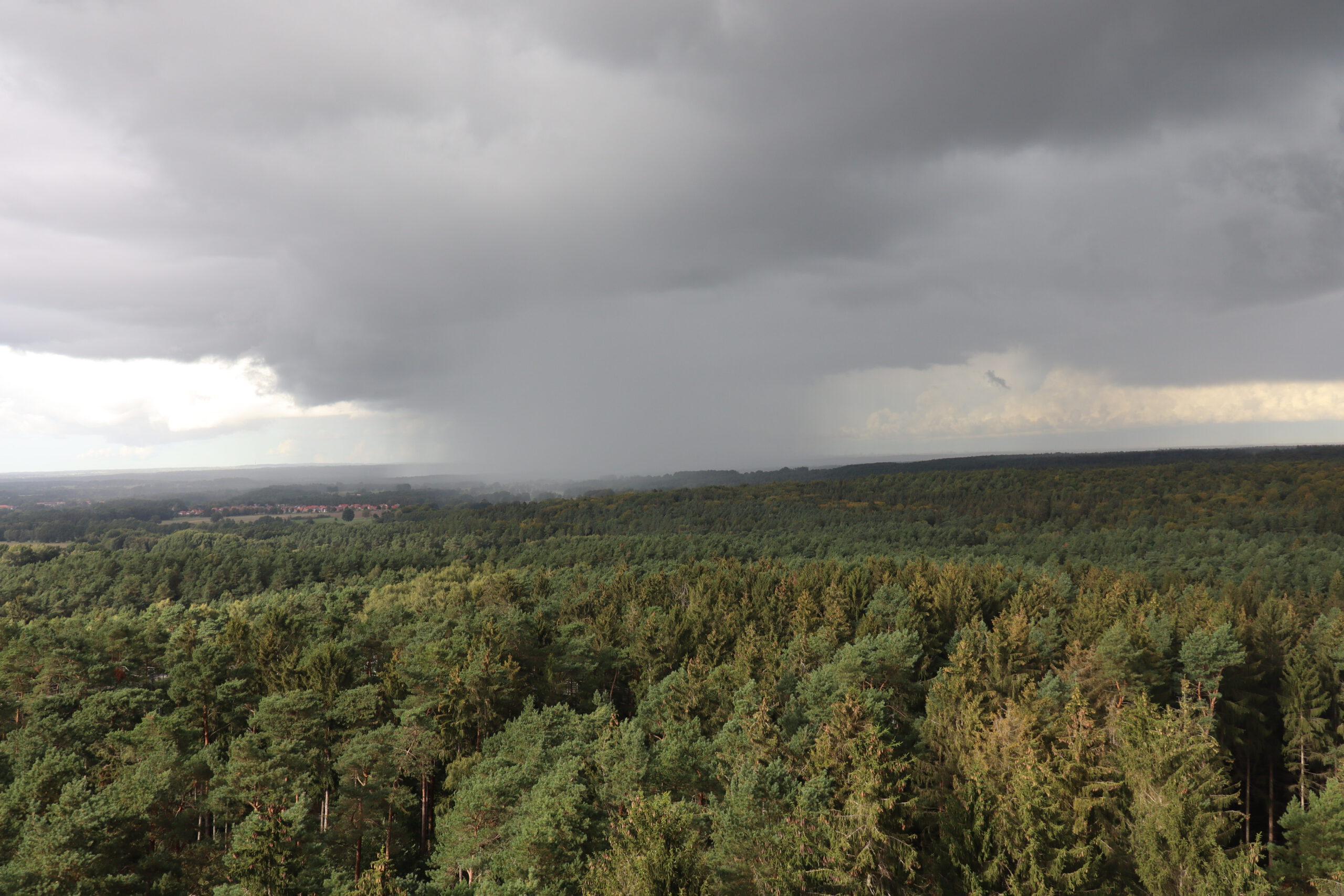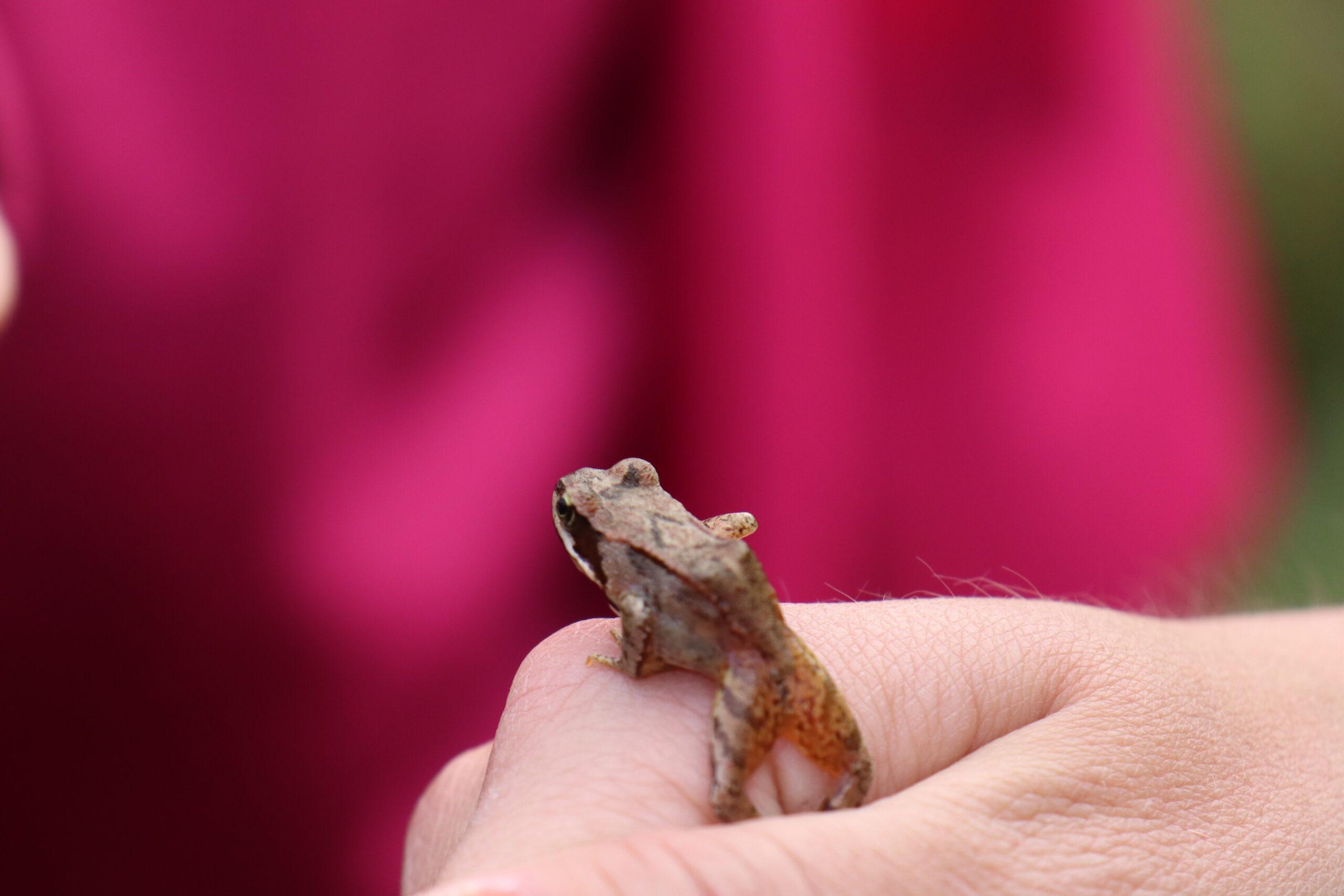 Image Slide 2
Wildpark Lüneburger Heide
Image Slide 6
Iranian Tried a German Food (Rouladen)
Image Slide 7
Laboratory Work by Mr. Balhorn
Image Slide 8
Kinect Technology for Watershed Simulation
Image Slide 9
New Equipment at INBW Institute for the Future Research Projects
Image Slide 10
Sediment Transport Simulation
Image Slide 11
Excursion in Historical City Lüneburg
Image Slide 12
Water Vortex Made by Students
Image Slide 14
Excursion in Hitzacker (Flood Protection Measure)
Image Slide 15
Hitzacker Gate, Explained by Prof. Röttcher
Image Slide 16
Hitzacker Water Level Mark
Image Slide 18
Excursion in Hamburg (Flood Protection Measures)
Image Slide 19
Hamburg Hafen (Fish & Bread)
Image Slide 20
Role Play Game (DWA Environmental Modular System Game)
Image Slide 21
Role Play Game (DWA Environmental Modular System Game)
Image Slide 22
Hardau River Visit in Uelzen
Image Slide 24
Hardau River Visit in Uelzen
Image Slide 26
Wildpark Lüneburger Heide
Image Slide 27
Wildpark Lüneburger Heide
Image Slide 28
Wildpark Lüneburger Heide
Image Slide 28
Wildpark Lüneburger Heide