to the Institute for Sustainable Irrigation and Water Management in Rural Areas website at the Ostfalia University of Applied Sciences and its supporting association (FNBW).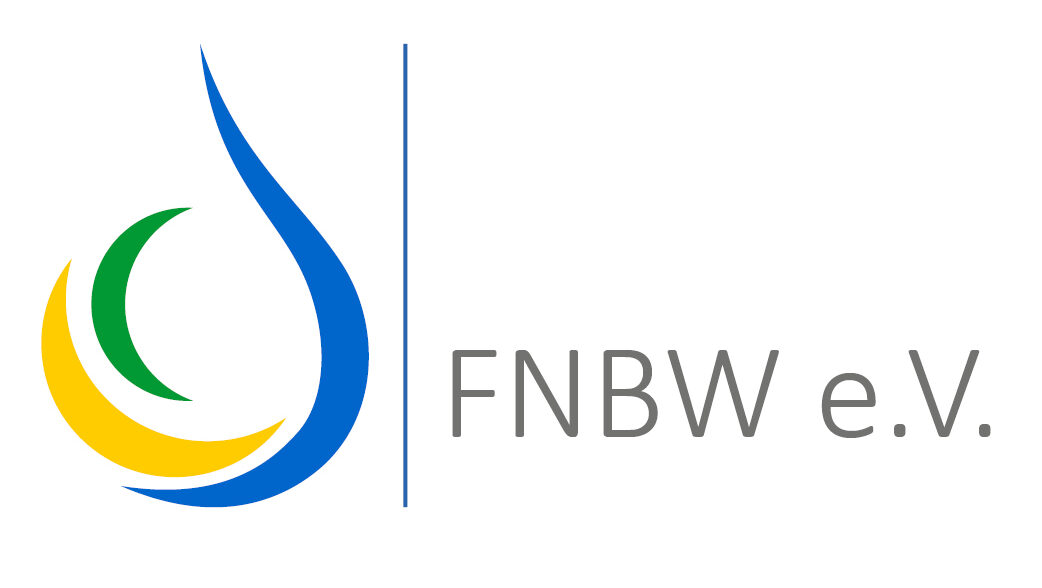 The increasing competition for available water resources between drinking water, irrigation and sufficient water for the ecosystem makes it necessary to utilize extensively the potential for water retention in the landscape and in the soil, as well as the potential for water savings. This is especially important as the situation is becoming even more critical as a result of climate change. Simultaneously, the development of the world's population will lead to a constant increase in the demand for food production without a respective increase in agricultural land. For agriculture, the focus is particularly on water retention and demand-oriented irrigation management. For people and nature, it is essential to ensure that sufficient good-quality water will also be available in the future, unaffected by harmful substances.
Suderburg is located centrally in the largest part of Germany where agricultural land is being irrigated in northeastern Lower Saxony. 50% of the irrigated farmland in Germany is located in Lower Saxony and 25% in Northeast Lower Saxony itself. Activities of research institutions and professional organizations are mainly focused in this region, as well as irrigation technology companies, engineering offices and users. By establishing an appropriate research infrastructure, the various activities can be concentrated in Suderburg. This will result in synergies and real interdisciplinary cooperation as well as competencies being gathered from outside the region in Suderburg, resulting in a significant contribution to the region's development.